GREEN BAY PACKERS
Aaron Rodgers: "How could you not be romantic about football?"
After the Packers' last second win over the San Francisco 49ers, quarterback Aaron Rodgers questioned how it is possible to not love football.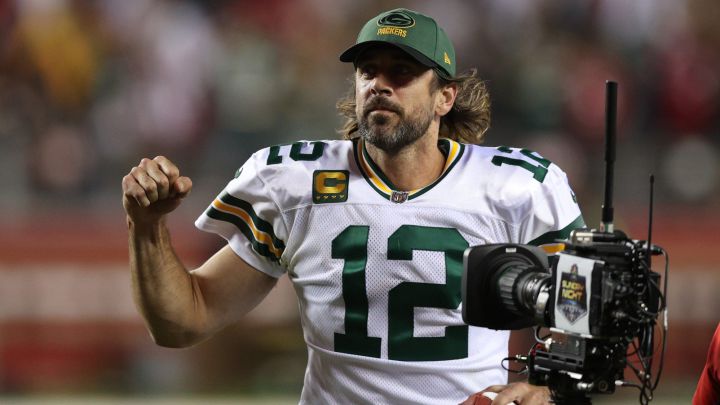 A-Rod proved that he will not stop being a team player, after generating the offensive drive in which Mason Crosby scored a 51-yard field goal to beat the San Francisco 49ers 30-28 on Sunday night of Week 3.
With 37 seconds left on the clock, Rodgers was able to spike the ball up the field celebrating in what looked just like Brad Pitt's scene in 'Moneyball, "How could you not be romantic about football?"
"I feel good about the team," Rodgers said. "Might need to add an extra finger to the scotch, but I do feel good about the team," declared the NFL MVP in an interview for AP.
Kittle: There is always time
49ers tight end, George Kittle, knows that there will always be time on the clock for a quarterback like Rodgers, regardless of whether it is 15 or 37 seconds.
"I think we have a really good defense. I don't really have any worries when our defense is out on the field. But it's Aaron Rodgers and Davante Adams over there. They did what they had to do to win," declared the tight end.