Social Security
Can you get a Social Security Card with a green card?
It is possible, and necessary, to get a Social Security Card if you have a green card as it will act as a valuable identification document.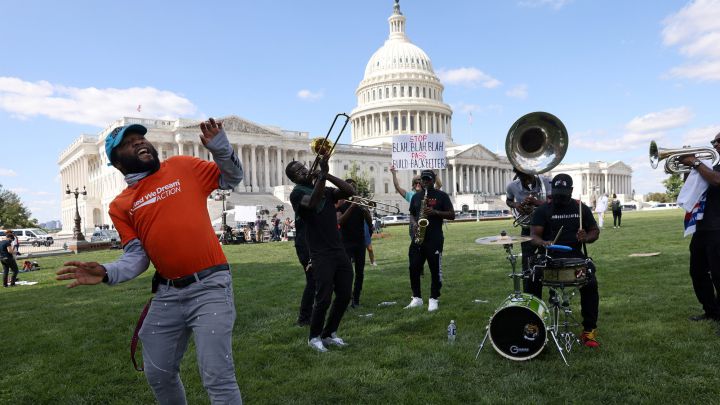 The Social Security Card (SSC) is a very important identification card in the US. It is used for everything from dealing with authorities to regulating tax as it includes your Social Security Number (SSN).
An updated green card is necessary to access a new SSC. If your Green card has expired then it must be updated as only having a SSN, even if valid, is not enough for immigrants to be able to work in the US.
Who needs a Social Security Number?
Everybody who wants to live and work in the US with a valid visa needs to apply for a Social Security Number.
One million children from #immigrant households—who were some of the hardest hit during the pandemic—can't access the #ChildTaxCredit because they don't have a Social Security number.

— Prosperity Now (@prosperitynow) September 30, 2021
How to apply for the SSC
If you requested an SSN card as part of your visa application, U.S. Department of State (DoS), Form DS 230, "Application for Immigrant Visa and Alien Registration" or the electronic Form DS 260, "Immigrant Visa Electronic Application", then the Dos and Department of Homeland Security will give the SSA the necessary information.
It is also possible to get a card without this process. Once you are in the US you can go to your local SSA office and fill out the SS-5 form.
For your office appointment you need to bring:
your valid (machine-readable) passport,
your valid "Resident Alien Card" (Green Card, provided you already have one),
otherwise your Form I-797 (which was sent to you by USCIS after you filed Form I-90 to replace your Green Card).
your birth certificate.
It will take up to two weeks to receive your card. If your documents need to be renewed then there may be some delays.
Republicans refusing to help raise the debt limit risks Social Security benefits, salaries for service members, and benefits for veterans.

— The Democrats (@TheDemocrats) October 5, 2021
What is the cost?
There are no fees for first-time applications, card replacements or re-applying for a new card.