NFL
Patriots' CB Stephon Gilmore traded to the Carolina Panthers
The Patriots traded the 2019 Defensive Player of the year for a sixth-round pick this Wednesday, just hours before the team cut the player due to salary cap pressure.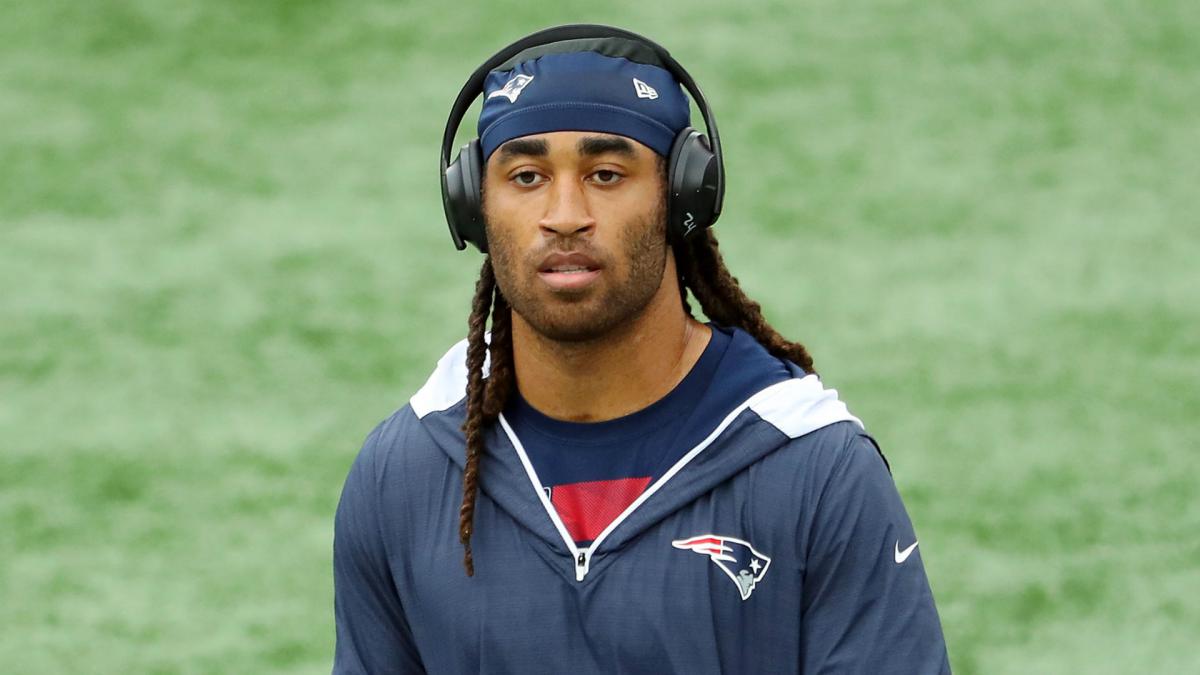 Cornerback Stephon Gilmore was in his last year of contract with the Patriots. Due to a torn thigh injury, he was placed on the PUP list, which had ruled him out of the first six weeks of the regular season. However, the player has been given the greenlight and will be able to play for his new team.
Patriots' intentions for cutting Gilmore
The Patriots were just $54,000 below the limit, and if they wanted to sign a deal with linebacker Jamie Collins they had to do cuts from somewhere. The veteran player, who was in his last year of the contract and therefore, the team wouldn't owe him any money in case of cutting him, was the easiest path to open up some space in the salary cap.
Cutting the player was already on the team's minds days before the Panthers showed interest in a trade deal that involved Gilmore. Finally, the CB moved to the Carolinas Panthers in exchange for a sixth-round pick.
A stunner: Patriots are releasing four-time Pro Bowl cornerback Stephon Gilmore, who was eligible to come off the Physically Unable to Perform List after Week 6, source tells ESPN. pic.twitter.com/31H8KQF8hq

— Adam Schefter (@AdamSchefter) October 6, 2021
Continued financial disagreements
Prior to the salary cap issue, both player and team were engaged in discussions due to financial reasons. The 2019 Defensive Player of the year, who was earning a base salary of $7 million in his last year, felt he deserved a raise, while the team first wanted to see the CB back in action once before committing to him.
The discontent in the player due to the difficulties in reaching an agreement between both sides was manifested on several occasions such as when he skipped the team's minicamp earlier this year. The inability to find a solution that would make the player stay contributed to Gilmore's departure Wednesday, as confirmed by coach Bill Belichick in a statement.
Gilmore says goodbye
"Following discussions over a long period of time, we mutually agreed to part ways today."

Bill Belichick confirms and issues a statement over the decision to release Stephon Gilmore https://t.co/mmnkyDYe84

— Mark Daniels (@MarkDanielsPJ) October 6, 2021
After the team's decision was made public, Gilmore published an Instagram post talking about his mixed feelings on having to leave the team. "Thank you for supporting this Rock Hill kid and allowing him to achieve his NFL dream," wrote the player. Gilmore will now have to face the Patriots sooner than expected, as both teams are meant to face each other in week 9.