US NEWS
How can I register to vote in New Jersey?
Elections are coming up in the New England state are upcoming, with early voting due to begin on October 23 in the election.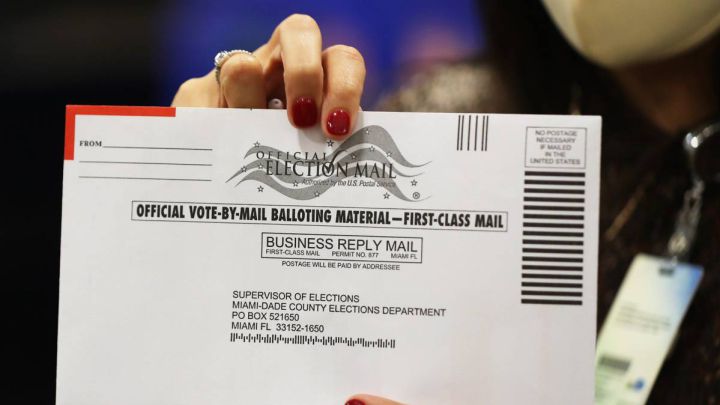 Voters will be choosing the next governor of New Jersey. The Democrat incumbent, Phil Murphy, will be taking on four opponents, including Republican challenger Jack Ciattarelli. Murphy wonm the Democrat nomination unopposed after winning the prior election. His campaign in 2017 was funded by $19 million, $15 million of which was his own money. He won with 56 percent of the vote.
The election will take place on November 2, with the winner being sworn in as the new governor in the new year.
For the upcoming election the time to register has passed, but it a good idea to register now to make sure you are prepared for the next opportunity.
How can you register?
It is possible to register online here.
Alternatively a paper form can be requested here. You need to scroll down the page and there is a list of links depending on which county you live in.
Important dates for the election
October 23 – October 31: In-Person Early Voting Period.
October 26: Deadline to apply for a Vote-by-Mail Ballot by Mail for General Election.
November 1 at 3pm: Deadline to apply for a Vote by Mail ballot in person at your County Clerk's office.
November 2: Election Day - Polls are open from 6:00am-8:00pm.