Child Tax Credit
Child Tax Credit updates: Why are some payments lower in October?
Some recipients of the Child Tax Credits have reported lower than expected payments, which may be due to an IRS mistake with previous payments.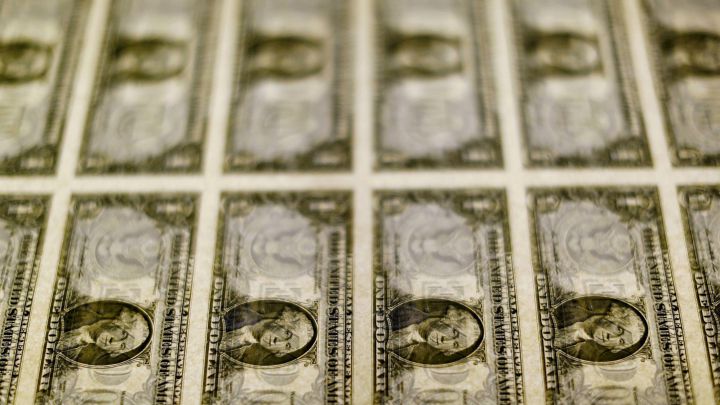 The IRS began sending out the fourth of six monthly child tax credit payments on Friday 15 October. With families set to receive $300 for each child under 6 and $250 for each child between 6 and 17, the October payments reached around 36 million taxpayers for a total of $15 billion. Most parents who receive payment by direct deposit should have received the money in their accounts, but there have been reports that people have not been receiving as much as they are supposed to.
System glitches and other IRS-related issues have caused delayed or missing payments, and these issues are causing some families to receive different amounts than expected for their October Child Tax Credit payments.
According to the IRS, some households received too much money in September's check, and the IRS is now correcting the issue by issuing lower payments to those households this month. This was a combination of mistakes with sending to dual-parent households, as well as a technical glitch.
The IRS says the typical overpayment was $31.25 per child between the ages of 6 and 17 years old and $37.50 per child under 6 years old. As the money is being taken out of the last three checks, these households are likely to see a $10 to $13 decrease per child in the three remaining monthly payments.
When is the next payment?
Six payments of the Child Tax Credit were and are due this year. The other six months are due when people file their 2021 tax return at the start of next year, arriving as one lump sum.
Payment schedule for 2021
Will the Child Tax Credit be extended?
The Biden administration wants to extend the expanded Child tax Credit until 2025, and it is currently being negotiated in Congress.
However, the latest reports from the Capitol suggest that senior Democrats would be willing to capitulate to moderates in their party and only extend the credits for one year.
If Joe Manchin's effort to shrink the child tax credit takes effect, some 190,000 children in West Virginia might lose out, and the state's residents might lose over a quarter billion dollars in purchasing power, a new analysis done at my request finds:https://t.co/BfpBAs9Ehc

— Greg Sargent (@ThePlumLineGS) October 18, 2021
Senator Joe Manchin has been determined to prevent his party spending what he believes to be far too much money. Hence, the Child Tax Credit could be on the chopping block. The West Virginia senator has also blocked attempts to enforce emissions reducing plans.