SOCIAL SECURITY
How many people will benefit from the Social Security increase in California?
The Social Security Administration announced a huge COLA increase which would see recipients get a 5.9% raise on their payments, but how many are eligible?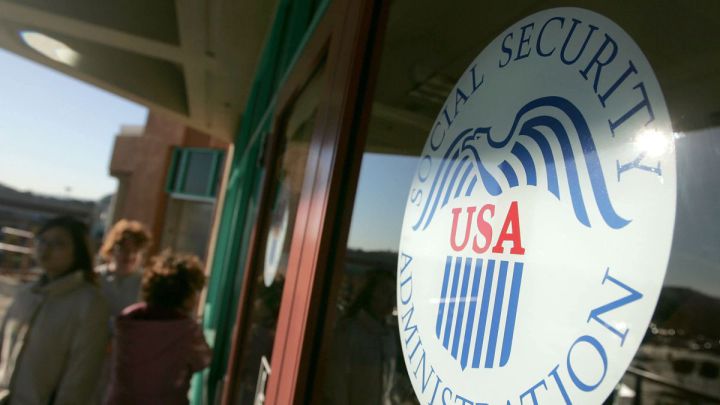 Earlier this month the Social Security Administration (SSA) announced a huge increase in the cost-of-living adjustment (COLA) for 2022. Next year Social Security recipients will see their benefits increase by 5.9%, the largest increase since 1982.
This is a huge adjustment, and one that represents the financial hardship of the last 12 months and the soaring inflation that has accompanied some of the pandemic-era stimulus programmes. For context, the previous year's COLA figure was 1.3% and it has averaged around 1.4% over the last 12 years.
Millions of Californians to enjoy COLA Social Security increase
Around the country roughly 70 million people are currently in receipt of Social Security benefits, including retired Americans and disabled people. Because of the way the COLA raise is levied all of those who qualify for the benefits will receive the increase.
In December 2020, the most recent figures publically available, the state of California had 6,150,009 people who were receiving Social Security payments. All of these people, assuming they are still eligible for Social Security in January 2022, will benefit from the COLA increase.
Rep. @AOC (D-NY) proposes new reforms to protect and expand Social Security:

"We want to do that by asking the wealthy to pay into Social Security the same way that I did when I was a waitress. It's pretty simple." pic.twitter.com/WmbrPvDrEu

— The Recount (@therecount) October 26, 2021
This group of more than six million Californians is largely comprised of retired workers (4,563,824). The second-largest sub-section of Social Security beneficiaries in California is disabled workers, who make up 594,117 of the total number. The remainder are widow(er)s, parents, spouses and children who qualify for a payment through a relation.
In total, more than $8.6 billion was sent to Social Security recipients in California over the course of 2020. Assuming that roughly the same number of people will be eligible for the payments in 2022, the SSA will be required to spend around $500 million more in the state of California alone.
Will this increase help Social Security recipients?
While the overall cost of the raise seems generous, there is concern that the increase still does not cover the financial hardship experienced by many SS recipients during the pandemic. Advocacy group Social Security Works estimate that around 40% of all beneficiaries depend on their Social Security payments for at least 90% of their total income.
In other words, if the Social Security payments are not reflective of the economic climate then some of the country's most vulnerable elderly and disabled stand to lose out significantly.
Nancy Altman, president of Social Security Works, warns that after decades of substandard increases to the monthly payments this one-off raise is not sufficient: "Large as it may appear on paper, it is not nearly enough for seniors and people with disabilities on fixed incomes to make ends meet."