USMNT
Shevchenko eyeing Christian Pulisic for Genoa in winter transfer market
The USMNT player, who has played very few games with Chelsea this season due to injuries, is apparently a target for new Genoa coach, Andriy Shevchenko.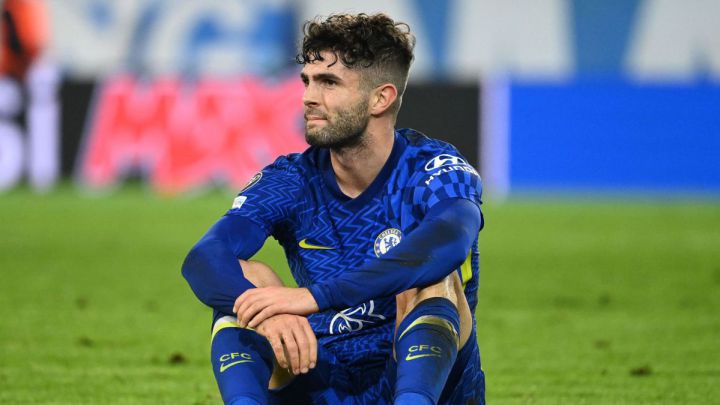 Andriy Shevchenko was recently appointed as the new Genoa boss and he is already looking to improve the roster for the second part of the Serie A campaign. The former AC Milan player replaced Davide Ballardini and he needs a quick turnaround because the team is in 17th position, one away from the relegation zone.
Several players on his radar
The Genoa manager has a lot of high-profile players on his list and Christian Pulisic is one of them. According to several reports, Shevchenko wants to compete for the Scudetto, but in order to do that he needs the best players possible available. Pulisic returned last week from a serious ankle injury and he has yet to play a 90-minute match across all competitions.
10

According to Transfermarkt.com valuations, the Serie A side would have to pay roughly $55 million to Chelsea to bring Pulisic in during the winter transfer window. Shevchenko is also looking into signing some of Ukraine's national team players that he coached during his five-year tenure as manager.
Another high-profile player on the radar of the new Genoa boss is Oleksandr Zinchenko of Manchester City. Shevchenko is aware that the 24-year-old has not seen a lot of minutes across all competitions this season and he could be open for a change of teams during the winter with the World Cup around the corner.