VETERANS DAY
Bank opening hours on Veterans Day: Bank of America, Citi, Wells Fargo, JP Morgan, Goldman Sachs
Veterans Day honours the millions of men and women who have served their country. Its status as a federal holidays means that most banks are closed for the day.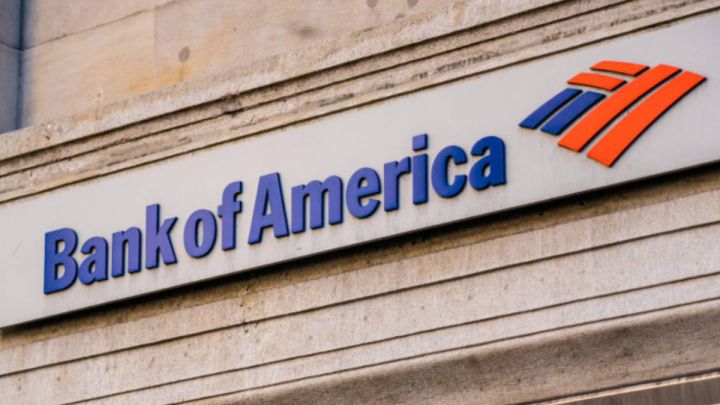 Veterans Day is an annual tradition which honours those who have served in the armed forces. Initially known as Armistice Day, the date of 11 November was chosen to mark the anniversary of the end of World War I on that date in 1918.
For a period during the 1970s the federal holiday was observed on the fourth Monday in October but by 1978 it had reverted back to the original date. This year, Veterans Day falls on Thursday, 11 November.
As it is a federal holiday, the vast majority of banks will be closed for the day. Anyone who banks with Bank of America, Citi, Wells Fargo, JP Morgan or Goldman Sachs, amongst others, will have to wait until Friday to use their in-person services.
What else is closed on Veterans Day?
Because it is federal holiday, most non-emergency public services will be closed for the day. Federal government offices; state, city and town offices; and US District Courts will all be closed. The same goes for Department of Motor Vehicles offices, which will not be operating on Veterans Day.
Read more
Schools will remain shut for the day, and other services like post offices and public libraries will not be open in most areas.
Most large retailers will be open on Veterans Day, but some may have reduced opening hours. It is best to check with your local branch before making a trip out to the store.
Veterans Day deals on office for active-duty and retired servicemen and women
A 2020 report from the US Census Bureau found that there are around 18 million veterans in the United States, with fewer than 500,000 who served during World War II. The median age of all veterans is roughly 37.
To honour their sacrifices, many national chains offer certain deals and perks to former and active servicemen and women on Veterans Day. Most require proof of a military ID before it can be claimed, while some accept uniform as a form of identification.
Popular restaurants like Applebee's; Brick House Tavern + Tap; Caesars; Dunkin' Donuts and IHOP all offer free menu items or sizeable discounts for those who have served.
Starbucks offer a free tall (12-oz) hot brewed coffee for all veterans, military service members and military spouses on 11 November. They also donate 25 cents from each cup of hot coffee to military mental health charities Headstrong and Team Red, White & Blue.