MLS
Carlos Vela tempted by a move to Turkish Super League side Trabzonspor
The Mexico international will become a free agent in December and the Turkish side Trabzonspor are willing to pay him up to $6.3 million per season.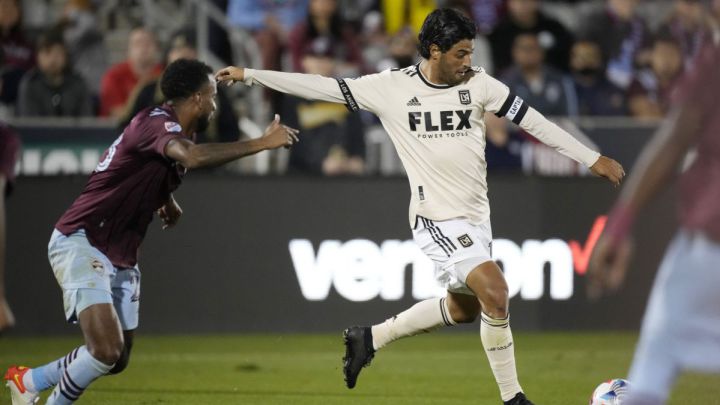 Carlos Vela has broken many individual records since arriving to Major League Soccer in 2018, but he has failed to win the MLS Cup with the Los Angeles Football Club. On top of that, he suffered two serious injuries in the past two campaigns that kept him sidelined for 20 games.
10

Uncertain about his future
LAFC failed to book their ticket to the 2021 MLS Cup playoffs after losing to Colorado Rapids on Decision Day and now the Mexican international is out of contract. Vela said during the All-Star game that he would love to return to Europe and Turkish club Trabzonspor are keen on signing him during the winter window.
According to Sabahn Spor, Trabzonspor is really interested in signing Carlos Vela and they are willing to match what he earned with LAFC, roughly $6.3 million per campaign. The Turkish side are looking to replace Gervinho who suffered a season-ending injury in late October. Another player on the list is Cristian Tello from Real Betis, but he is under contract.
The 32-year-old said that he would like to return to MLS and try to win the trophy, but it depends how negotiations go during the break. "For the fans, the only thing I can say is thank you. They were here supporting us, it didn't matter where or the result. That is something we really appreciate, it's really special," said Vela on 7 November. "Like I've always said, I came to MLS to win the league title and in the bad moments is when I want to return and I will be out for revenge."