NFL
How many members of the Dallas Cowboys got infected with covid? How long will they be out?
As the wave of covid virus continues to fluctuate, the NFL continues to witness an outbreak of infected individuals. The Dallas Cowboys are no exception.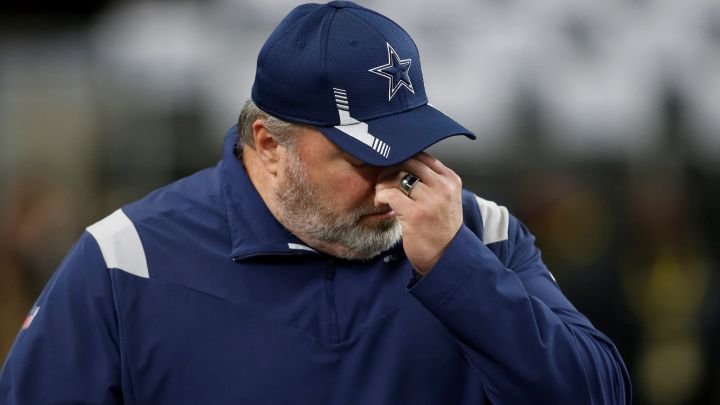 The Dallas Cowboys have been hit much harder in the 2021 season with eight positive tests in the Dallas franchise and about 19 individuals placed on the covid list leading up to last week as either positives or close contacts.
As of this week, the Cowboys have added 6 coaches onto that covid list, adding up to a total of 25 individuals on covid-19 protocols.
Several Cowboys players on the list missed NFL games during the season; Pro Bowl right guard Zack Martin missed the season opener, linebacker Keanu Neal and Cooper missed two games each, defensive end Randy Gregory, kicker Greg Zuerlein, guard Brandon Knight and defensive end Bradlee Anae also missed games on the list.
Cowboys coaching staff shorthanded
The Cowboys are now shorthanded going into Thursday's game against the New Orleans Saints as their head coach Mike McCarthy tested positive for covid-19 on Monday, joining the five other assistant coaches on covid protocols; offensive line coach Joe Philbin, assistant offensive line coach Jeff Blasko, strength and conditioning coordinator Harold Nash and assistant strength and conditioning coach Kendall Smith will all be out this week.
How long are the Cowboys players out due to covid?
As per the NFL, players who are vaccinated have to miss at least five days, and test negative twice, 24 hours apart, before they can return to the field or facilities. The players who are not vaccinated are mandated to miss at least 10 days and prove asymptomatic to be able to return.