USMNT
Gio Reyna returns to training with Borussia Dortmund
The United States men's international team player suffered multiple injury setbacks, but he returned to training on Tuesday with BVB.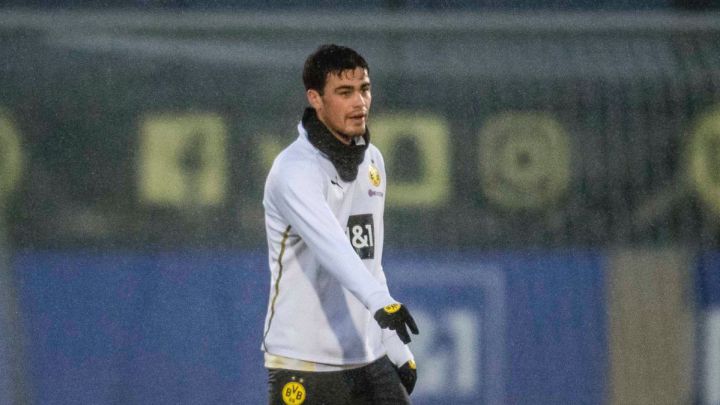 Gio Reyna suffered a thigh injury that has kept him sidelined nearly three months - much longer than he had expected, but he finally returned to training with Borussia Dortmund on Tuesday. It has been almost three months since the last time the United States international played a match for club and country.
Lengthy recovery for Gio Reyna
The 19-year-old last played against El Savador in the 0-0 draw in the start of the final round of the World Cup qualifiers in CONCACAF on 2 September. Since then he has missed the last seven qualifiers with the United States men's national team, who are in second place after eight match days.
"It's really not foreseeable for me when he will be back in training with the team, I have to be honest," said Marco Rose, head coach of Borussia Dortmund. "But we hope that will happen before the end of this year."
Rose explained on Tuesday that Reyna suffered several different injuries during his time sidelined. The first injury he suffered was a right hamstring in the game he played with the USMNT and then the tendon and nerves also got affected during his road to recovery. At the same time, the manager didn't give a timeframe for Reyna's return to competition.