MLS
Rodolfo Pizarro to leave Inter Miami and return to Monterrey
The Mexican international disappointed in his two seasons in Major League Soccer and he could return to the Liga MX in January.
Rodolfo Pizarro became Inter Miami's first designated player and he was supposed to lead the franchise to make a push for the MLS Cup in 2020. Unfortunately he had a hard time adapting to the league and in his first season he only scored four goals and provided five assists in 17 appearances.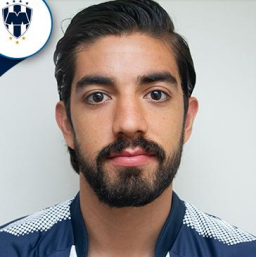 Inter Miami managed to qualify to the playoffs, but lost 3-0 against Nashville SC in the Play-in Round. The team owned by David Beckham decided to part ways with manager Diego Alonso and appointed Phil Neville for the 2021 campaign. The former Manchester United player spoke highly of Pizarro upon his arrival and hoped to build the team around him.
Pizarro had another disappointing season
The Mexican international didn't perform as expected and he only scored three goals and provided five assists in 27 appearances. The manager started to use him as a substitute during the end of the season and as they failed to qualify for the playoffs.
According to multiple reports, Pizarro is no longer happy at Inter Miami and he wants to return to the Liga MX. Inter Miami is ready to part ways with the 27-year-old so they can open up a designated player spot for the 2022 MLS regular season. The two teams that are keen on signing Pizarro are Monterrey and Chivas.