Neymar and James Rodríguez both confirm MLS interest
The current Brazilian and PSG striker and Al-Rayyan and Colombia play-maker both expressed interest in playing in Major League Soccer.
With Neymar Jr. and James Rodríguez in their 30s, both players will be conscious of the demands on the game as they get older and the thought of hanging up the boots looms on the horizon as both plan the next stages of their respective careers.
The Twitch platform was the vehicle used by both individuals over the weekend to express a serious interest at playing in MLS at some point in the future with both internationals currently playing for PSG in France and the Colombian with Al-Rayyan in Qatar.
Ney offers his reasons for MLS interest
Neymar was a guest on the 'Fenomenos' podcast, (broadcast via Twitch) and speaking to Ronaldo Nazario when questioned about his reasons for wanting to play in Major League Soccer at some point, he responded, "first of all, their season is shorter, so I would have three months off (laughs). I would get to play for many more years". 
The Brazilian striker is currently playing his ninth season in Europe, following his time in Spain's LaLiga and his subsequent move to PSG where he is under contract until mid-2025. A move Stateside one year prior to the World Cup in the US, Mexico and Canada could be a very real possibility for Neymar.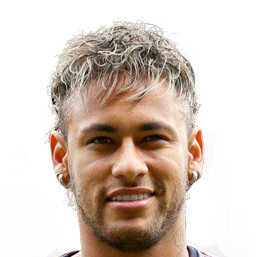 James eyes MLS... but in the future
The Colombian midfielder hosted a Q&A session via his Twitch channel (James1222) and fielded a series of questions relating to his footballing career. 
The former Bayern, Real Madrid and Everton man was asked about the nest stages of his career. "I don't know what's going to happen, I live day by day. At least I'm playing, I'm competing, I'm doing things right, I'm scoring goals and creating assists."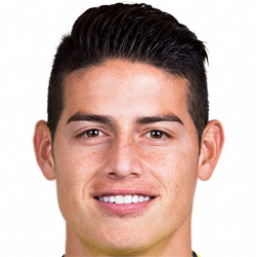 "Physically I'm fine, why not go back to Europe, I have the conditions for that, I'm getting into a rhythm. A good option would be the United States (MLS), which I like a lot, but that's still a long way off" added the Colombian.