Personal finance | News summary for 7 March
The debate on the effects of the Child Tax Credit expansion
Childhood poverty was nearly cut in half in 2021 in large part through the enhanced Child Tax Credit that sent families advance payments for half the value of the credit last year. This year eligible households will be able to claim the remainder of the up to $3,600 for children under six and $3,000 for school-age kids when they file a 2021 tax return.
Advocates for continuing the advance payments, which ended in December, argue that the benefits far outweigh the cost of the program and pay for themselves over time through better health and economic prospects for children as they become adults.
Treasury report finds idea of a US competitive labor market a myth
The US Treasury Department released its report "The State of Labor Market Competition in the U.S. Economy," on Monday. President Biden had ordered his administration last summer to look into and find ways to address excessive concentration in the market for work.
The report found that "the American labor market falls far from the perfect competition that economists had long assumed." This is a result of employer concentration and anti-competitive labor practices. It's estimated that lack of competition in the job market costs workers roughly 20 percent what they might otherwise make.
Women make up more than three quarters of health care and social assistance industry workforce
The Bureau of Labor Statistics in honor of the Women's History Month theme this year "Providing Healing, Promoting Hope," will look at the accomplishments of women employed in the health care and social assistance industry. Last year they made up 77.6 percent, or 16.4 million, of the more than 21 million workers in the industry.
Which state has the most expensive gas?
These are the most expensive states for gas as of Monday:
California: $5.34
Hawaii: $4.69
Nevada: $4.59
Oregon: $4.51
Washington: $4.44
Alaska: $4.39
Illinois: $4.30
Connecticut: $4.28
New York: $4.26
Pennsylvania: $4.23
Losing Child Tax Credit will have a "devastating impact"
Sophie Collyer, research director of Columbia University's Center on Poverty and Social Policy, spoke with The New Yorker about implications of cutting the Child Tax Credit and what impact it would have of many American families on low incomes.
"We found that 3.7 million more children are in poverty as a result of rolling back the child tax credit between December and January. One very interesting aspect of the CTC program is that it's cash-based. So many social policies and social programs in the United States consist of in-kind transfers—housing subsidies, food stamps—and they're infrequently cash. But with this you saw families receiving a cash payment, and cash is fungible. In one month, you might need it to fill in a food budget, but for the next month, it might be used to fix a car. Another month, it might help with child care. That flexibility is also something that comes out of the data, with families using it to meet needs that vary from month to month.
"I think policymakers right now know that they have a lever at their hands that, if pulled, would move millions of children out of poverty. I think that the pandemic also over all has revealed how effective policy can be at stabilizing family income. We did not see a sharp rise in the poverty rate in 2020, and I don't think anybody in March of 2020 thought that would be the case. Every family experienced a lot of financial strain, but it also revealed that policies can be effective at least at keeping people out of poverty," she concluded.
Why is gas more expensive in California?
According to the American Automobile Association (AAA), the average statewide price of a gallon of fuel in California has exceeded $5 for the fist time ever, the exact figure on March 5 being $5.17.
The price is likely to rise as high as $5.50. The sunshine state is seeing prices much higher than the US average. Prices are increasing nationwide, but California is being affected particularly acutely.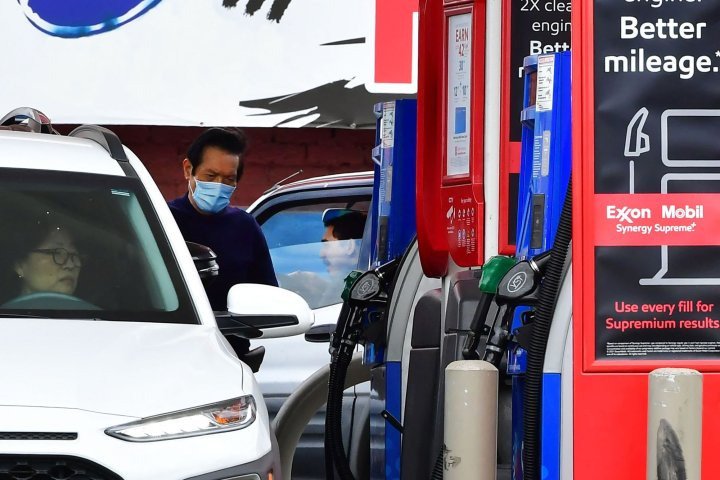 Why does the price of gasoline rise with the Russia and Ukraine war?
The United States has imposed tough economic sanctions on Russia for the invasion of Ukraine but that has prompted a global surge in fuel prices.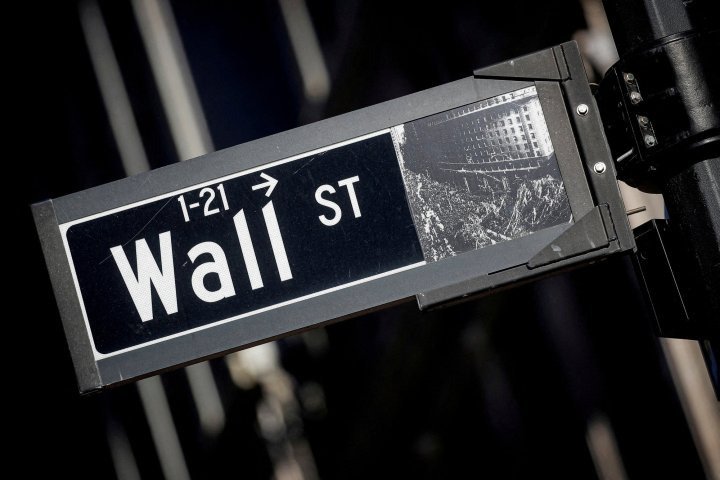 Wall Street ends down as Ukraine fears eclipse solid jobs data
Wall Street ended lower as the war in Ukraine overshadowed an acceleration in US jobs growth last month that pointed to strength in the economy.
Most of the 11 major S&P sector indexes declined, with financials leading the way with a 2% drop as investors worried about how the West's sanctions against Moscow may affect the international financial system.
The S&P 500 banks index fell 3.35%, bringing its loss for the week to nearly 9%, its worst weekly decline since June 2020.
Equities globally were weaker, with safe-haven assets in demand after Russian forces seized Europe's biggest nuclear power plant in what Washington called a reckless assault that risked catastrophe.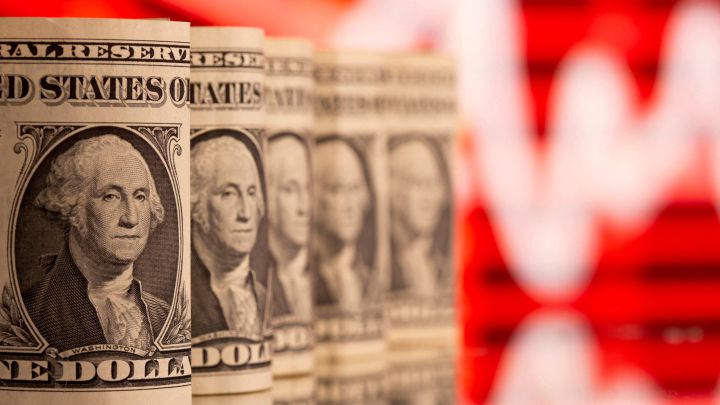 Child Tax Credit cost is justified, study suggests
In December Congress failed to extend the monthly Child Tax Credit, the federal programme which had been credit with a significant decrease in childhood poverty in the six months that it was live for. Childhood poverty costs the United States around $1 trillion every year, according to the 600-page bipartisan "Roadmap to Reducing Child Poverty" report to Congress.
It is no surprise then, that a new study has found that each dollar spent on the Child Tax Credit equates to a $8 increase in the US economy.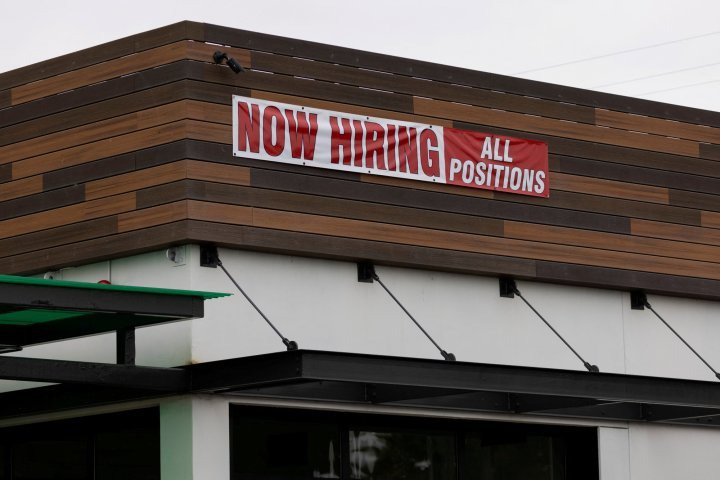 US job growth accelerates in February; unemployment rate falls to 3.8%
US employers hired far more workers than expected in February, pushing the labour market closer to maximum employment, but rising headwinds from geopolitical tensions could hurt business confidence and slow job growth in the months ahead.
The Labor Department's closely watched employment report's survey of establishments on Friday showed nonfarm payrolls surged by 678,000 jobs last month. Data for January was revised higher show 481,000 jobs created instead of 467,000 as previously reported.
Economists polled by Reuters had forecast payrolls rising by 400,000. Estimates ranged from as low as 200,000 to as high as 730,000 jobs.
Labour market conditions tightened further, with the unemployment rate falling to 3.8%, the lowest since February 2020, from 4.0% in January. That was despite more people entering the labour force.
Good morning and welcome to AS USA
We'll be bringing you all the latest news and information on US inflation and gas prices, as well as updates on the Child Tax Credit and the fate of tax refunds for recent submissions.