The Super Bowl is here. The biggest sporting event in the United States of America. The day millions of hamburgers, pizzas, burritos and beers are consumed across the country and for four hours, parties take places in every corner of the world.
The game of all games; the traditional day off on Monday in North America is slowly turning into an international epidemic. The sport has infiltrated all four corners of the world. Are people going crazy? How is it possible that this American sport, in which bulked up men wearing armor from head to toe, tackle each other, rest, and collide all over again, can take over the world? The NFL is growing, unconditionally, year after year. The NFL without any dependence on a higher institution, has realized its popularity and now wants to make money outside of US borders and will host games in London and Mexico next year with plans for expansion reaching much further.
The traditional work absenteeism of the following Monday in North America is becoming a planetary epidemic
The 32 owners of the NFL are very clear in the objectives. The sport exists to entertain people but to make money, first and foremost. The funny thing is that both objectives complement each other. As the games, and seasons, continue to grow more exciting, the more benefits are seen for the owners and the fans. In a league where there is a spending limit (salary cap), every team starts off on equal footing and everyone has the chance to lift the Vince Lombardi trophy in any given season. You never deal with credit in the NFL and there are no risky investments. The money from TV rights, merchandising and tickets covers all salaries within the salary cap.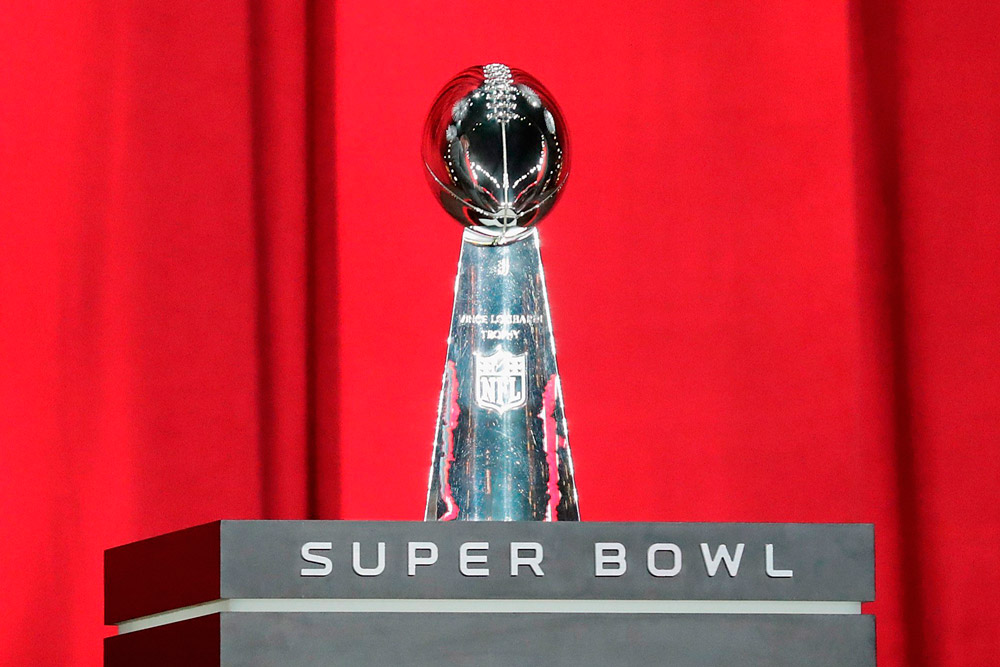 All 32 franchises are on the Forbes' 50 richest sports institutions on the planet. The competitive nature of the league makes it so exciting and you have 32 teams ready to sacrifice everything to reach the final stage of the year. There is no better time to watch a game of football if you have never seen one and if you do opt to switch it on, we recommend wearing a helmet in your living room because nobody knows where the next collision is going to come from and nobody's safe.
SUPER BOWL HONOURS
Pittsburgh Steelers

6 8

Dallas Cowboys

5 8

San Francisco 49ers

5 6

New England Patriots

4 8

Green Bay Packers

4 5

New York Giants

4 5

Denver Broncos

3 8

Oakland Raiders

3 5

Washington Redskins

3 5

Miami Dolphins

2 5

Baltimore Colts

2 4

Baltimore Ravens

2 2

Los Ángeles Rams

1 3

Seattle Seahawks

1 3

Chicago Bears

1 2

Kansas City Chiefs

1 2

New Orleans Saints

New York Jets

Tampa Bay Buccaneers

Buffalo Bills

Minnesota Vikings

Carolina Panthers

Cincinnati Bengals

Philadelphia Eagles

Arizona Cardinals

Atlanta Falcons

Tennesse Titans

Los Ángeles Chargers

Cleveland Browns

Detroit Lions

Houston Texans

Jacksonville Jaguars