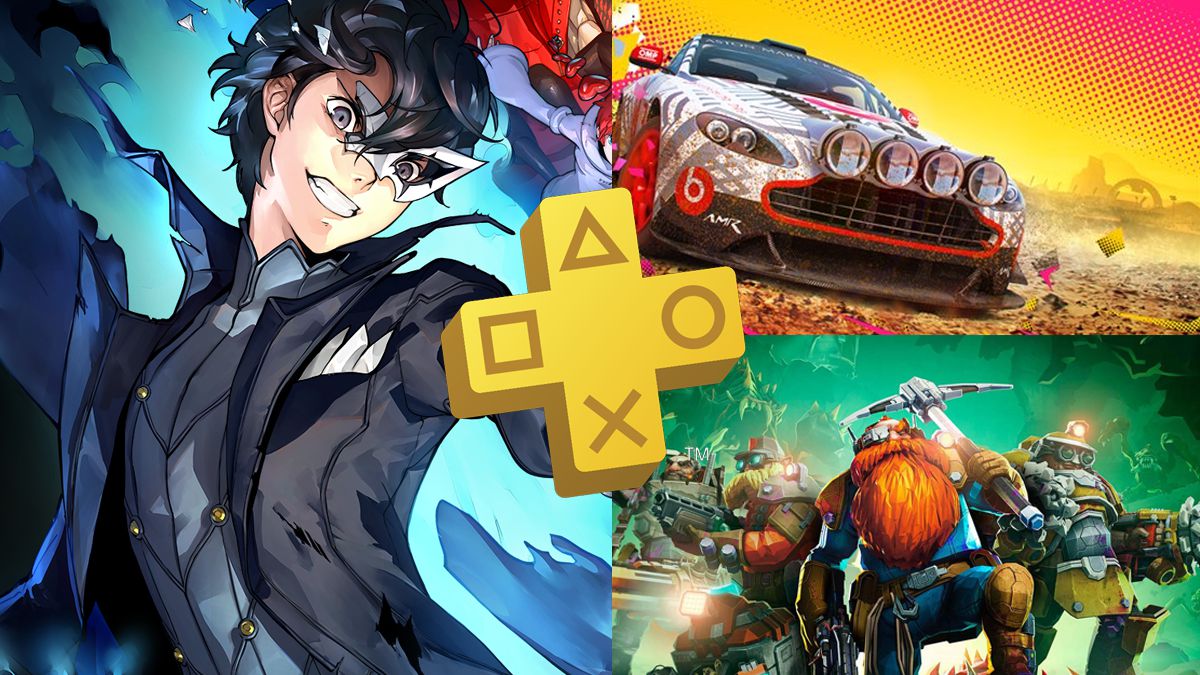 Get to know the free games that will arrive for PS Plus subscribers in January 2022 for PlayStation5 and PlayStation4. Here is the list.
PlayStation has confirmed the PlayStation 5 and PlayStation 4 games that will join PlayStation Plus in January 2022. The first round of games that will be available on January 4th arrives with no surprises since the titles were leaked some weeks before.
These are the PS Plus games in January 2022
Deep Rock: Galactic (PS4 & PS5)
Deep Rock Galactic is a 1-4 player co-op FPS featuring badass space Dwarves, 100% destructible environments, procedurally-generated caves, and endless hordes of alien monsters. Work together as a team to dig, explore, and fight your way through a massive cave system filled with hordes of deadly enemies and valuable resources.
DiRT 5 (PS4 & PS5)
Conquer stunning global routes and drive an iconic roster of cars in an amplified off-road racing experience. Let loose in the boldest off-road racing experience ever, with a star-studded Career, four-player split-screen, online multiplayer, Playgrounds creator mode, and more.
Persona 5: Strikers (PS4)
Jump into the stylish world of Persona in an all-new story featuring the Phantom Thieves as they embark on an epic road trip across Japan. A summer vacation with close friends takes a sudden turn as a distorted reality emerges, thrusting you in an epic tale as you strike back against the corruption overtaking cities.
PlayStation Plus Collection, the chest of featured titles for PS5 players
If you are a PS Plus subscriber on PS5 you must remember that the promotion is still available. In it, you will see a set of 20 important video games from the PS4 catalog. All are backward compatible with the new Sony console; some even with improved FPS and reduced loading times.
Games included with PS Plus Collection:
From PlayStation Studios
Bloodborne
Days Gone
Detroit: Become Human
God of War
Infamous Second Son
Ratchet and Clank
The Last Guardian
The Last of Us Remastered
Until Dawn
Uncharted 4: A Thief's End
Third-Party Games
Batman: Arkham Knight
Battlefield 1
Call of Duty: Black Ops III – Zombies Chronicles Edition
Crash Bandicoot N. Sane Trilogy
Fallout 4
Final Fantasy XV Royal Edition
Monster Hunter: World
Mortal Kombat X
Persona 5
Resident Evil 7: Biohazard
Source | PlayStation Blog