Amazon Original
Fallout TV Series will begin production this year, Pilot director announced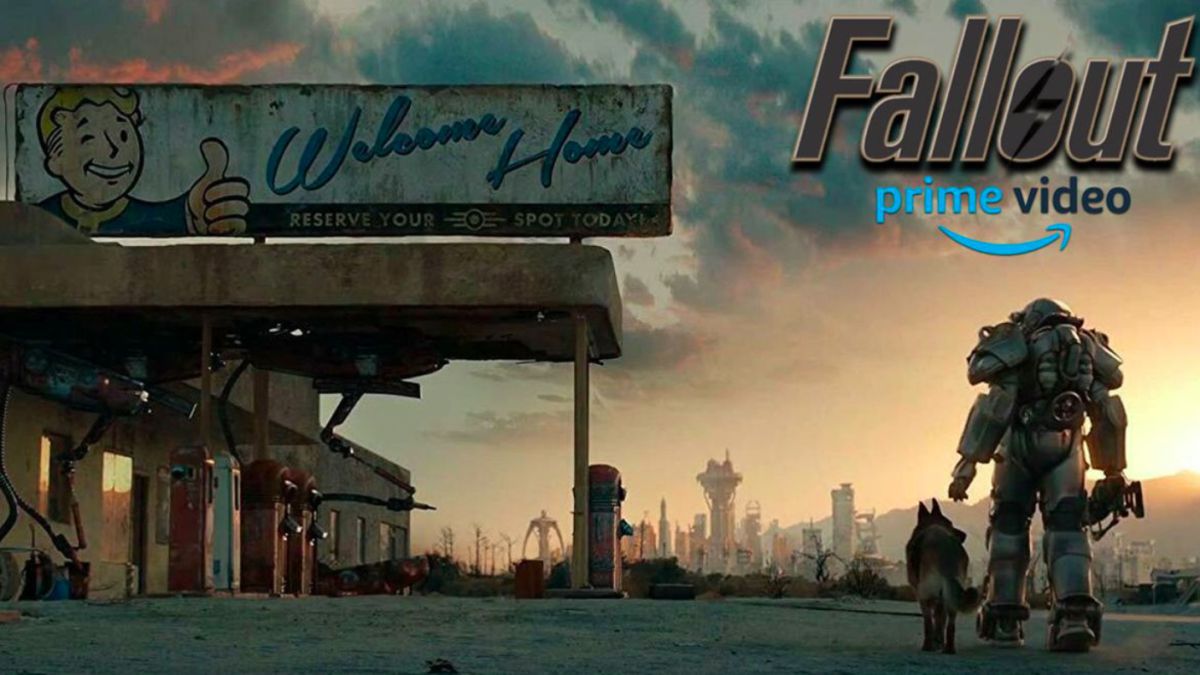 The vault has opened and Amazon Prime Video has new details related to their adaptation of the post-apocalyptic series inspired by Bethesda's game.
Amazon Prime Video has announced that the production of its series based on Fallout will begin this year, as well as part of the team that will be in charge of this production.
According to a report from Deadline, the series already has showrunners Geneva Robertson-Dworet (Captain Marvel screenwritter) and Graham Wagner (Portlandia and Silicon Valley co-executive producer). Additionally, Jonathan Nolan, co-creator of HBO's Westworld, will direct the series premiere. At this time, there is no word on the cast or plot for the series.
The Fallout series is finally showing signs of life a little more than a year after its announcement in July 2020. The series will come from Amazon Studios and Kiter Films, along with Bethesda Game Studios and Bethesda Softworks. Among its executive producers will be Nolan, Joy, and Athena Wickham for Kilter Films; Todd Howard for Bethesda Game Studios and James Altman for Bethesda Softworks.
Other series inspired by video games
The Fallout series is not the only video game-inspired series in development or coming this year. For now, HBO is working on its adaptation of The Last of Us with Pedro Pascal, while Paramount just showed a teaser for its Halo series. Within Netflix, in addition to the recently released second season of The Witcher, we know it is also working on an animated adaptation of Cuphead.
Source | Deadline