35th anniversary
Street Fighter 6 is official: first teaser trailer and details of the return of the saga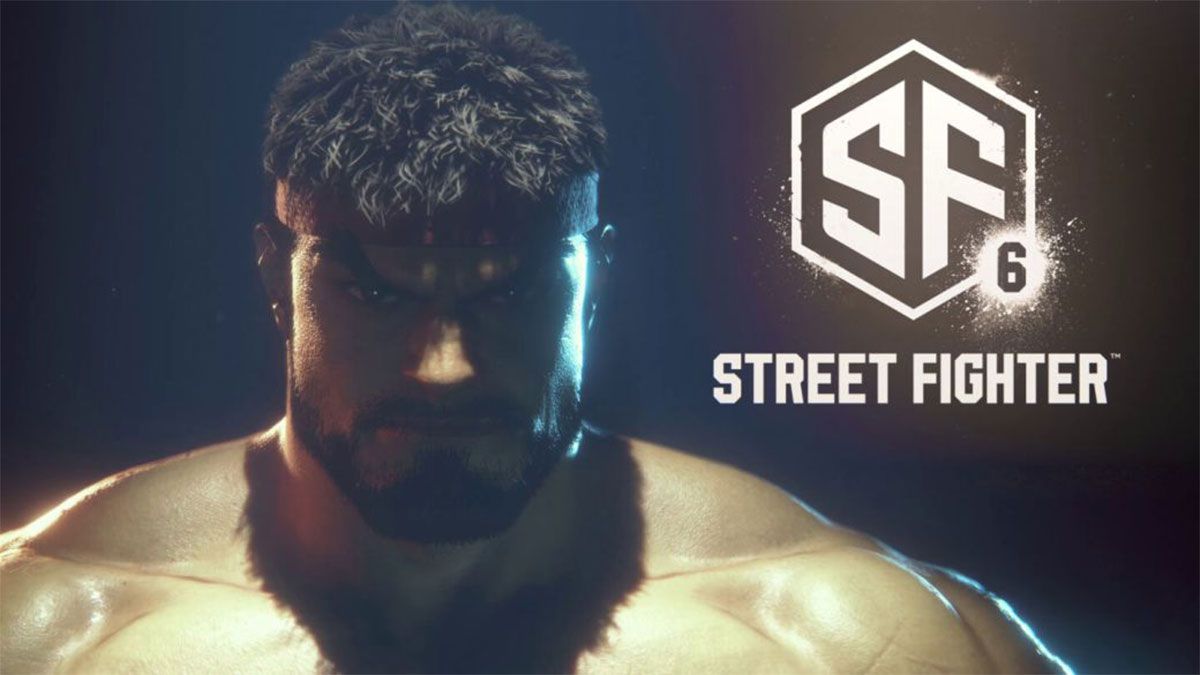 Capcom's mysterious countdown comes to an end and announces the sixth numbered episode of its legendary fighting series. The World Warriors are back.
Capcom has announced Street Fighter 6, the new installment of one of the most important intellectual properties of the two-dimensional fighting genre. The Japanese firm summoned its players with a countdown, without clues, without hints, but with a certainty: they were preparing something big. The announcement: the sixth episode of the Street Fighter saga is real, it has a teaser trailer, and we are being called to the summer of 2022 for more information. No details have been revealed about the platforms on which it will be released, nor its release date. Its logo is totally new.
This is Street Fighter 6: first teaser and new information in summer
Street Fighter 6 will arrive soon with the ambition to regain the throne it got with the fourth installment; a throne that ceded in the last generation of consoles before the good work of studios like Arc System Works, Bandai Namco or NetherRealm. In the brief teaser, we see a confrontation between Ryu and Luke. The 45th and last character of the Street Fighter V cast, Luke, will have "a key role in the next Street Fighter project," they say.
The Osaka team is proposing a new round with a video game that will be renewed from head to toe, inheriting the lessons learned from Street Fighter V and new features that will be announced soon. Judging by the artwork, Street Fighter 6 will bet on a mix between the fourth and fifth installment. More importantly, Street Fighter faces the present without Yoshinori Ono for the first time in twenty-five years and looks to the future convinced to regain lost ground.
Street Fighter 6, is the fighting king back?
Street Fighter landed in Japanese arcades in August 1987. Since then, multiple generations of players have learned the saga's gameplay language and have grown up with the series. With such high points as in 1991 - the original release of the second numbered installment - or the Xbox 360/PS3 generation, with a Street Fighter IV ready to serve as the emperor of the genre, the license takes a step forward with its 35th anniversary, maintaining what made it great and a promise: to once again be the mirror in which others look at it.
For now, Street Fighter 6 does not have a platform on which it will arrive or an approximate release date. New information and aspects regarding its gameplay, characters and visual fidelity will be available this summer.
Source | Capcom