First details
God of War targets live-action series: Amazon moves forward with negotiations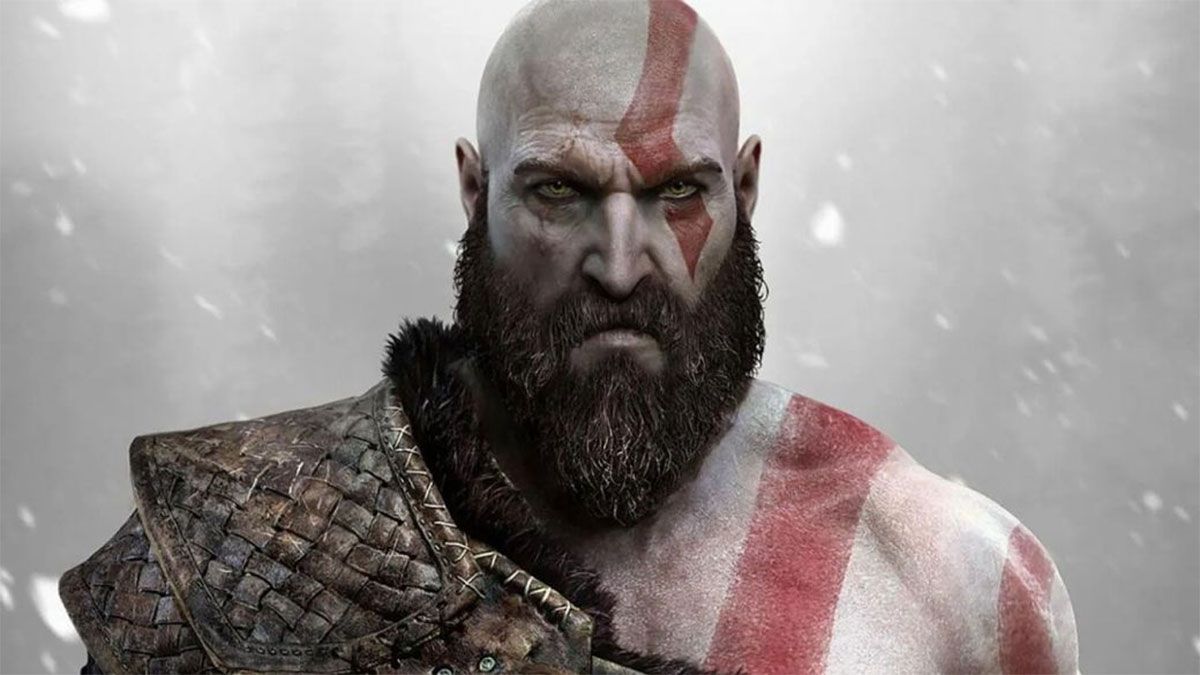 The Expanse showrunners would be in charge of the upcoming TV adaptation of the PlayStation Studios franchise, should they get the rights.
God of War, one of the commercial pillars of PlayStation Studios, is getting closer and closer to making the leap to television with a live-action series from Amazon Studios. The information, according to a report from Deadline, states that negotiations are already well underway and that it is only a matter of time before we see Kratos and Atreus on the small screen. Not surprisingly, the official confirmation that formalizes the deal is missing.
God of War on TV from Mark Fergus, Hawk Ostby and Rafe Judkins
Mark Fergus and Hawk Ostby, creators and showrunners of The Expanse, and Rafe Judkins, executive producer of The Wheel of Time, are the chosen ones for this jump to television of Sony Santa Monica Studio's intellectual property, currently immersed in the sequel to the successful God of War (2018, PS4), God of War: Ragnarok (2022, PS4, PS5).
The media reports details very reminiscent of what happened with The Last of Us at the time: PlayStation Productions and Sony Pictures Television are leading the materialization of the project. The latter is now talking with one of the main audiovisual producers on the small screen today, Amazon Studios, responsible for the Prime Video service; one of the most successful video on demand (VOD) services on the international scene.
God of War franchise possible to jump to TV after selling 51 million units
The God of War franchise has become one of the most important, prestigious and successful intellectual properties of Sony Interactive Entertainment. Not only because of the success of the latest God of War (2018), which until 2019 -last official data shared- had sold more than 10 million units worldwide, but because of the saga that as a whole, has been able to exceed 51 million units sold adding all its installments.
Now, unless negotiations go awry, God of War will become a media franchise and will open the doors to new horizons; just as Uncharted has done in the cinema with great success at the box office; or The Last of Us and Twisted Metal, among others. In December 2020 we learned that Sony Pictures is preparing 7 series and 3 movies based on PlayStation video games.
Source | Deadline