Community Day
Pokémon GO: Stufful to star in April's Community Day - date and details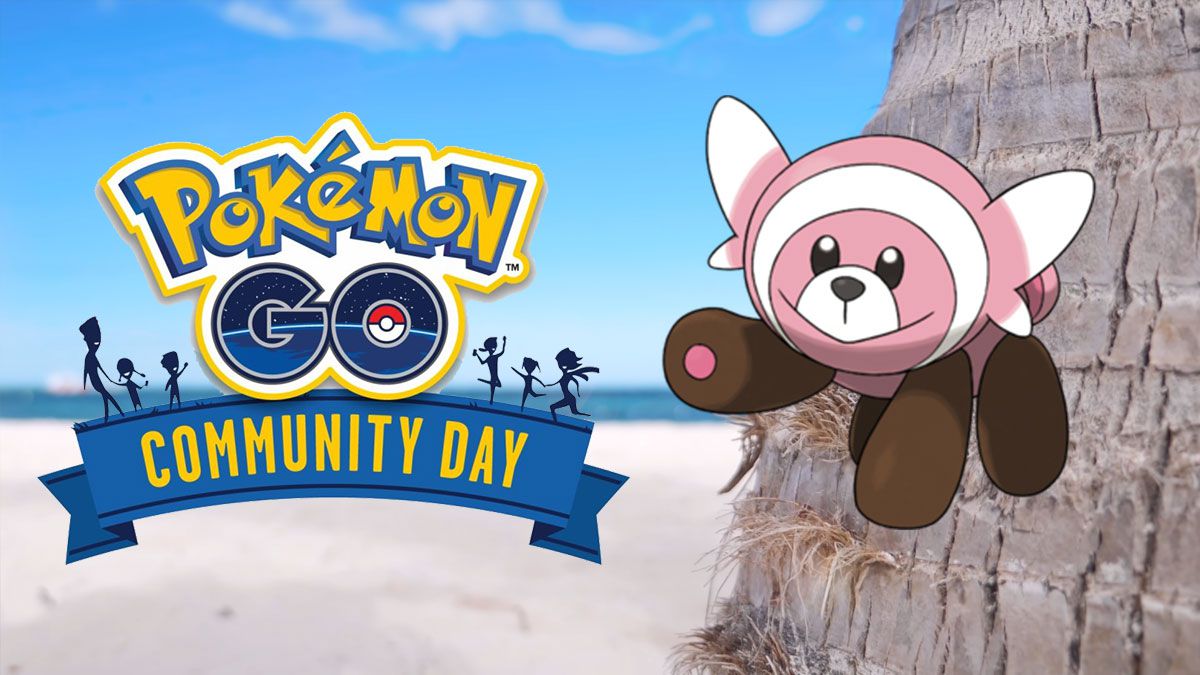 Niantic confirms that the Flailing Pokémon will debut in Pokémon GO during April's Community Day. We take a look at all the details of the event.
Stufful, the seventh-generation (Alola) Normal/Fighting-type Flailing Pokémon, will be the star of the April 2022 Community Day. Niantic has confirmed the date, times, bonus and features of the fourth Community Day of the year, which, contrary to the interest of some users, will not contemplate six hours of duration. Now, the plan applied during the pandemic will be reversed to last again three hours. Let's see all the details.
Date, time and features of April Community Day - Stufful in Pokémon Go.
April Community Day 2022 will be held next April 23 from 14:00 to 17:00 local time with Stufful as the featured Pokémon. The Flailing Pokémon will make its debut in the wild in Niantic's game for iOS and Android and, as confirmed by the studio, we will also be able to find it in its shiny form if we are lucky.
During those 180 minutes of Pokémon GO's April Community Day, we will be able to find Stufful in the wild with a really high frequency. Also, for $1, we will be able to access the Stufful Community Day-exclusive Special Research story, Strong Stuff. These are the bonuses of the event and the exclusive move that Bewear, its evolution, will learn.
Bewear will learn the unique move Drain Punch
If we evolve our Stufful during the event or up to two hours after it ends (19:00 local time), Bewear will learn the charged attack Drain Punch, with 20 power damage in Trainer Battles and guaranteed to increase the user's Defense. In Gyms and raids, Drain Punch has 50 power damage.
Stufful evolves to Bewear with 400 Stufful Candies.
April 2022 Community Day Bonus
3× Catch XP
2× Catch Candy
2× chance to receive Stufful XL Candy from catching Stufful
Incense activated during the event will last for three hours.
Lure Modules activated during the event will last for three hours.
1 extra special trade can be made during the event and two hours after the event (maximum of 2 for the day)
Trades made during the event and two hours after the event will require 50% less Stardust.
Take a few snapshots during Community Day for a surprise!
There'll be a special one-time-purchase Community Day Box available for 850 PokéCoins, featuring 15 Ultra Balls, 15 Pinap Berries, 1 Elite Fast TM, and 1 Remote Raid Pass. A bundle containing 30 Ultra Balls will be available in the shop at no cost.
Source | Pokémon GO Live