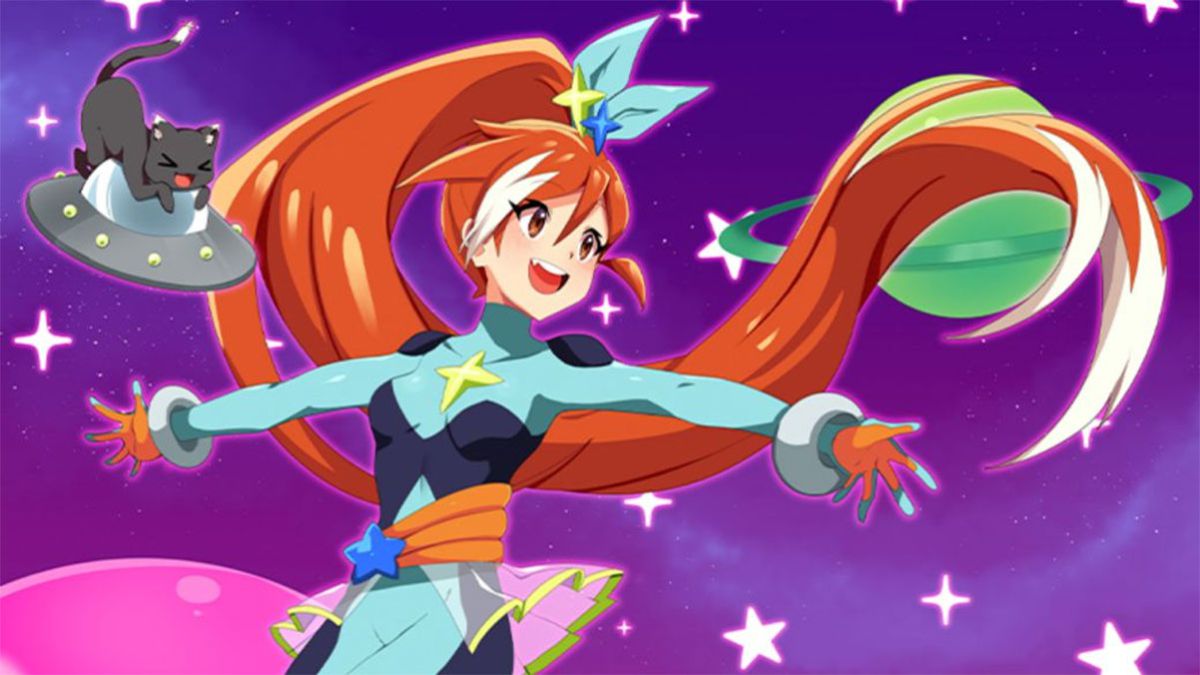 The anime series platform, which has recently incorporated Funimation's licenses, will begin offering simulcast premieres only to Premium users.
Crunchyroll, the anime series service with the world's largest licensed catalog, will no longer offer free premiere episodes of current season anime. Starting in the spring season, the platform will restrict access to new episodes to Premium users only - which are simulcast with Japan.
Until now, there was one free possibility to enjoy premiere content with a free membership: commercials. However, this will no longer be the case, as explained on the official support site. Crunchyroll also informs that it will offer 3 free episodes for a selection of series from the upcoming spring 2022 season, which will become available to users with a free account one week after their original premiere until May 31.
With this decision, Crunchyroll seeks to boost subscriptions to the service, which has recently incorporated all Funimation licenses, which has been fully integrated into the platform.
Crunchyroll will not remove free episodes of all other series
Crunchyroll will not eliminate the possibility of watching the rest of the anime series for free; the measure only affects seasonal anime. Therefore, the rest of the catalog remains accessible to all until further notice, maintaining its commercials as a method of amortization of licenses.
These are the anime of Crunchyroll's spring 2022 season that will offer free episodes for a limited time:
Spy x Family
A Couple of Cuckoos
Dawn of the Witch
Tomodachi Game
Skeleton Knight in Another World
Shikimori's Not Just a Cutie
The Greatest Demon Lord is Reborn as a Typical Nobody
Trapped in a Dating Sim: The World of Otome Games is Tough for Mobs
Crunchyroll can be enjoyed in web browser and on current consoles. Players on PS4, PS5, Xbox One, Xbox Series X|S, PC and Nintendo Switch can download the official app and log in with their account.
Source | Crunchyroll; vía Siliconera