Games with Gold
Games with Gold April 2022: free games for Xbox Series X|S and Xbox One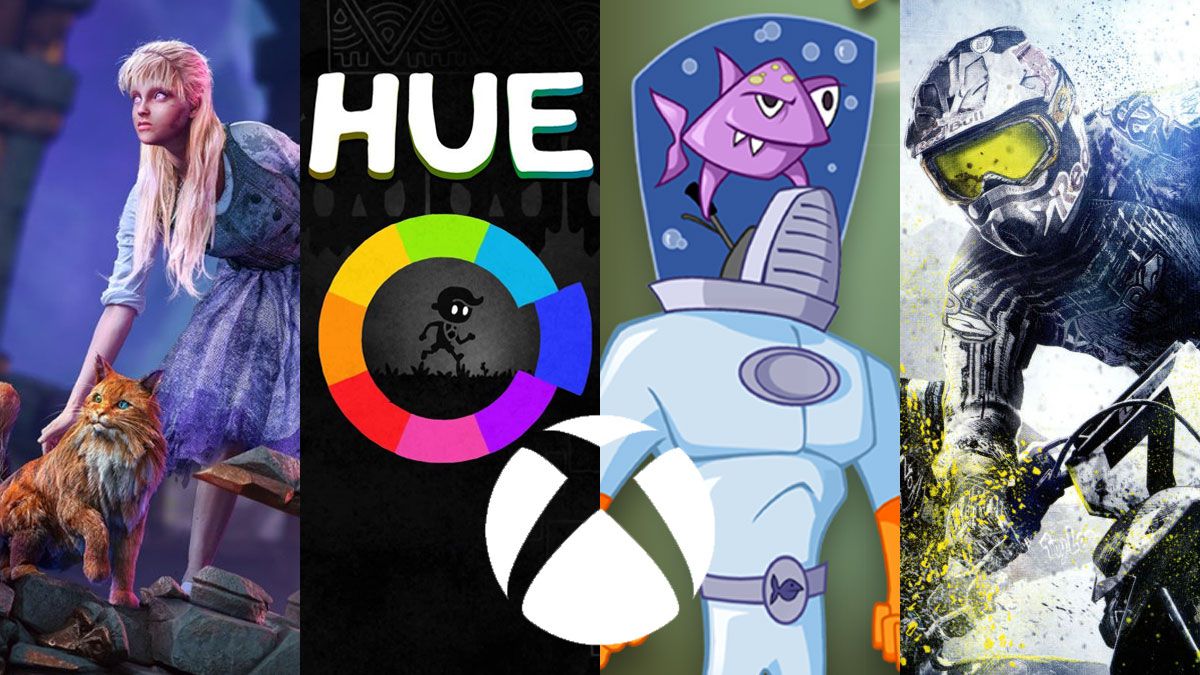 Get to know the complete selection of free games that Xbox Live Gold and Xbox Game Pass Ultimate subscribers will receive in April 2022 for Xbox systems.
Xbox has confirmed through their official blog, Xbox Wire, the new titles that will take part in Xbox Live Gold's monthly rotation. Four new games will be available for the subscribers during April and part of May. Of course, once redeemed, they will stay as part of your library, but remember, you need to be subscribed to either Xbox Live Gold or Xbox Game Pass Ultimate to access them.
April 2022's Games with Gold for Xbox Series X|S and Xbox One
April will be full of different activities for subscribers. Whether you are exploring the late Victorian era London in a steampunk fantasy platform adventure, or searching through a gray world for your mother by revealing new pathways and more puzzles. Maybe you want to build your intergalactic tycoon empire keeping aliens happy with arcades, or just ride a motorcycle thru the mud, sand, and snow.
Here is the complete list of games available:
On the Xbox One and Xbox Series X|S: these are the two games that will be part of this month's rotation:
Another Sight: Available from April 1 to 31
Hue: Available from April 16 to May 15
For the classic lineup with Backward Compatibility, these are the two games that will be available:
Outpost Kaloki X Available from April 1 to 15
MX vs ATV Alive: Available from April 16 to 30
It's worth mentioning that subscribers still have time to redeem some of the titles from last month. The Flame in the Flood and SpongeBob's Truth or Square will be available until March 31. Also, until April 15th, Street Power Soccer will be available as the last of March 2022's games rotation. Just redeem them, and they will be yours.
Source | Xbox Wire