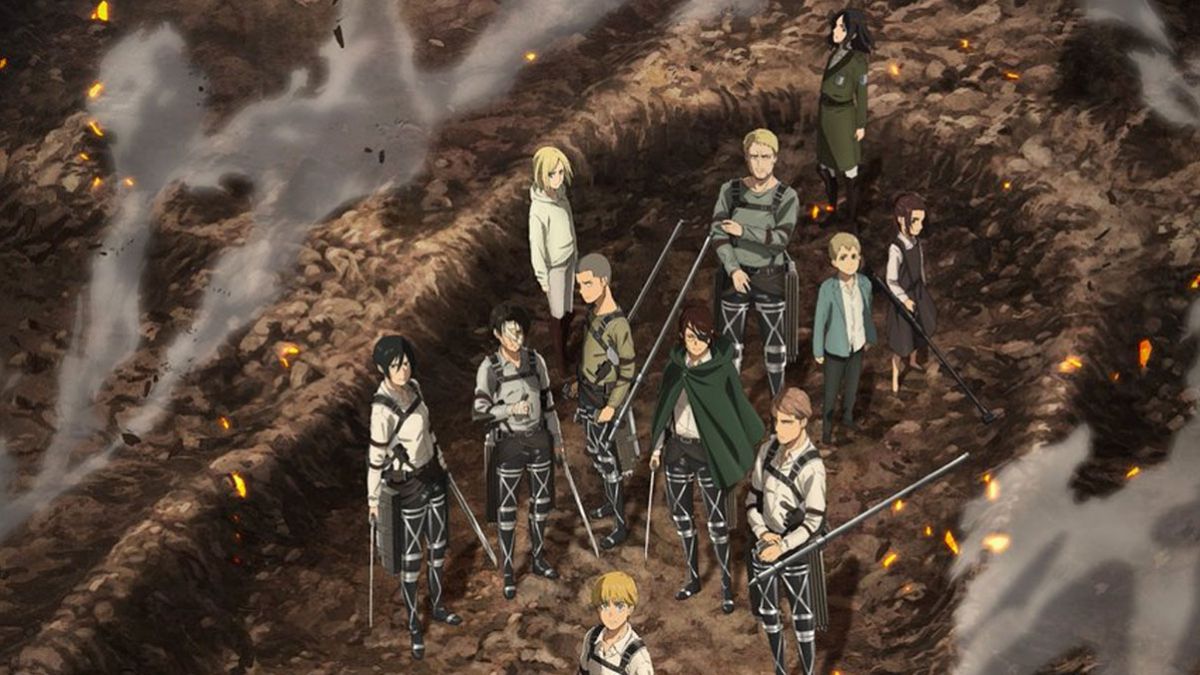 Ahead of the premiere of the final episode of Final Season, Part 2, it is announced that Hajime Isayama's work will have more episodes next year.
The day the final episode of Attack on Titan's Final Season arrived. And amidst rumors of an OVA to close the anime and even doubts among fans about how the adaptation of Hajime Isayama's manga would conclude -considering the length of the last episode-, it was announced that the Final Season would have a Part 3.
According to Crunchyroll, the official Twitter account of Shingeki no Kyojin announced Part 3 after the Japanese TV broadcast of episode 87. In Japan, this Part 3 will be called Attack on Titan The Final Season Final Arc. Along with this information, the new main art of the series was also revealed, as well as a teaser trailer of what will be -now indeed- the conclusion of Attack on Titan in anime. You can watch them below, with no problem of spoilers:
When will the final arc of Attack on Titan arrive?
For now, the only information given is that the Final Arc will arrive at an unspecified point in 2023. We could expect the remaining episodes of the series to arrive as early as January 2023, considering that Part 2 of the Final Season premiered on January 9, 2022. For now, it remains to wait for official information to be released throughout the year regarding the adaptation of Hajime Isayama's work.
If the year-long wait is too long to endure the conclusion of Shingeki no Kyojin, the story of Eren Yeager and his fight against the titans, it's always a good time to watch the series from the beginning -and maybe realize the details that were always there. Here we give you the order to watch the series -even considering the OVAs that can be found in most of the streaming services. And if not, it's also a good time to check out some of the 25 most popular anime in recent years.
Source | Crunchyroll