Hole in one
Mario Golf (N64) confirms its release on Nintendo Switch Online: date and trailer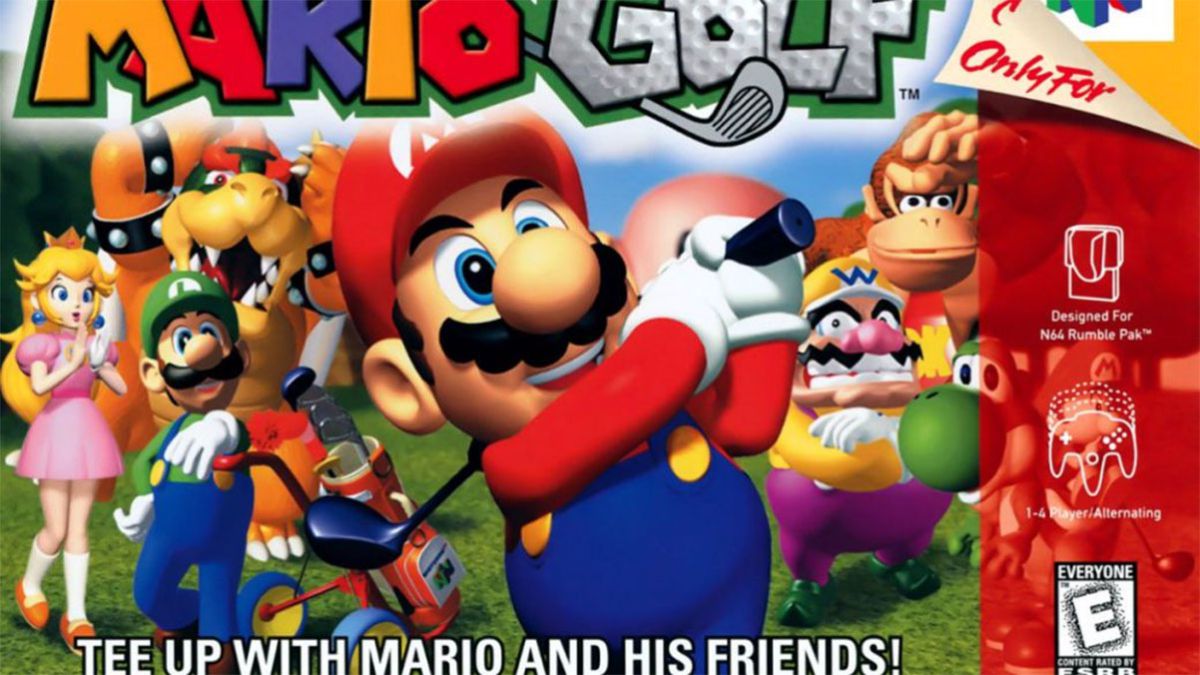 Camelot's acclaimed title, considered one of the best in Nintendo's Golf saga, will arrive in a few days to Nintendo's subscription service.
Nintendo 64's Mario Golf will be available on Nintendo Switch Online + Expansion Pack next Friday, April 15, 2022. Following the debut of the expanded service, which includes video game expansions at no additional cost and a library of Genesis and Nintendo 64 titles, the catalog continues to expand under the company's planned schedule, as Camelot's Golf game was mentioned as one of the future additions to the service.
Mario Golf (1999) from Nintendo 64 is the next to join the list after the additions of December (Paper Mario), January (Banjo-Kazooie), February (The Legend of Zelda: Majora's Mask) and March (F-Zero). A tremendously fun title with 10 game modes, including Tournament mode, Speed Golf and Ring Shot, among others. This installment included 14 different characters, featuring Mario, Luigi, Peach, Yoshi and Wario, each with their own skills and swing style. Easy to play, difficult to master.
What will be the next Nintendo 64 games on Nintendo Switch Online?
If we stick to the official information Nintendo shared last September 2021, when they announced the arrival of Nintendo 64 titles with the Nintendo Switch Online + Expansion Pack, the Japanese company anticipated the arrival of a total of seven titles in the following months, in addition to the initial nine games with which the service premiered.
Five of them are already a reality (Banjo-Kazooie, F-Zero X, The Legend of Zelda: Majora's Mask, Paper Mario and this April Mario Golf); so the next two should be these, in the order Nintendo chooses, for May or June: Kirby 64: The Crystal Shards and Pokémon Snap. We don't know what other games may be on the way, though many names come to mind.
All Nintendo 64 games included so far on Nintendo Switch Online + Expansion Pack
Super Mario 64
The Legend of Zelda: Ocarina of Time
Mario Kart 64
Lylat Wars
Sin and Punishment
Dr. Mario 64
Mario Tennis 64
Operation: Win Back
Yoshi's Story
Paper Mario
Banjo-Kazooie
The Legend of Zelda: Majora's Mask
F-Zero X
Mario Golf (NEW / April 15)
Source | Nintendo of America