Available now
Metroid Dread updates to version 2.1.0: the three Boss Rush modes are now available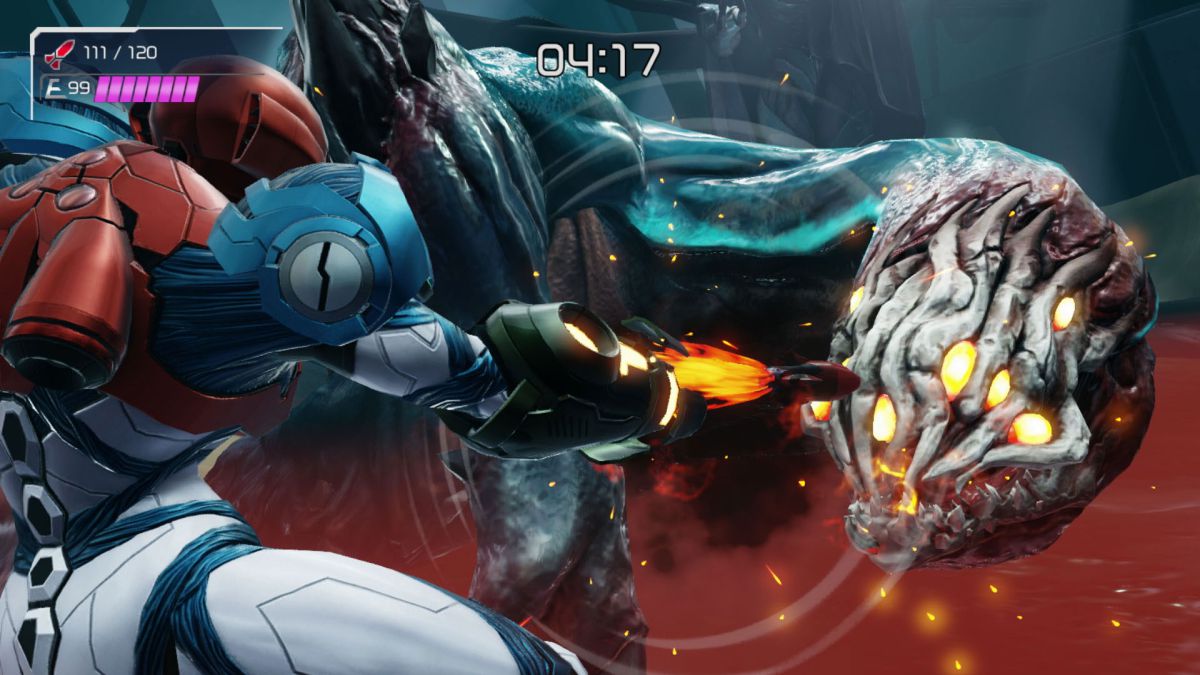 The Nintendo Switch title completes its promised update in the Nintendo Direct by adding the Boss Rush with three modes; one of them, no-hit.
Nintendo has updated Metroid Dread to version 2.1.0. The patch, already available for download, completes all the new features announced for MercurySteam's celebrated Nintendo Switch title, which after February's update to add Dread Mode and Rookie Mode, now opens the doors to Boss Rush, in which you can fight one boss after another in an uninterrupted fashion.
Metroid Dread version 2.1.0: what's new and what's Boss Rush like?
Metroid Dread version 2.1.0 is a free update; just like version 2.0.0. Although the difficulty of the title released last October is challenging, its first update made it more complex (but also provided an option to make it easier). Now this new update ups the ante with this Boss Rush, which is configured in three different modes:
Boss Rush
Survival Rush
Dread Rush
These three modes of the Boss Rush are accessible by pressing R from the Samus Files on the selection screen. Boss, Survival and Dread are very different from each other, although they all share a common denominator: they seek to put a pulse on the concept of challenge.
Boss Rush: a mode in which the player fights 12 bosses continuously in search of the best time. If you die, you can restart at the boss where you left off... but you have a time penalty. The goal, we insist, is to reach the end in the shortest time possible. Unlockable when you complete the game for the first time. It is possible to practice against each boss individually at any time to prepare. All damage is maintained in the next confrontation; life is not recovered, although weapons are refilled in each fight.
Survival Rush: a survival mode. Players will have to test how many bosses they can defeat in a maximum of 5 minutes. All damage is sustained in the next fight. If Samus dies, it's game over. To unlock it you need to complete Boss Rush or Dread Rush.
Dread Rush: very similar to Boss Rush, but with a difference: if Samus is hit by a boss, her energy drops to zero and she is defeated. Another way of saying it: you die with one hit. If you blink you miss it. Designed for streamers who love no-hit. It is possible to practice against each boss at any time. Unlocked after finishing the main game in Dread Mode.
Metroid Dread is available in physical and digital format for Nintendo Switch.