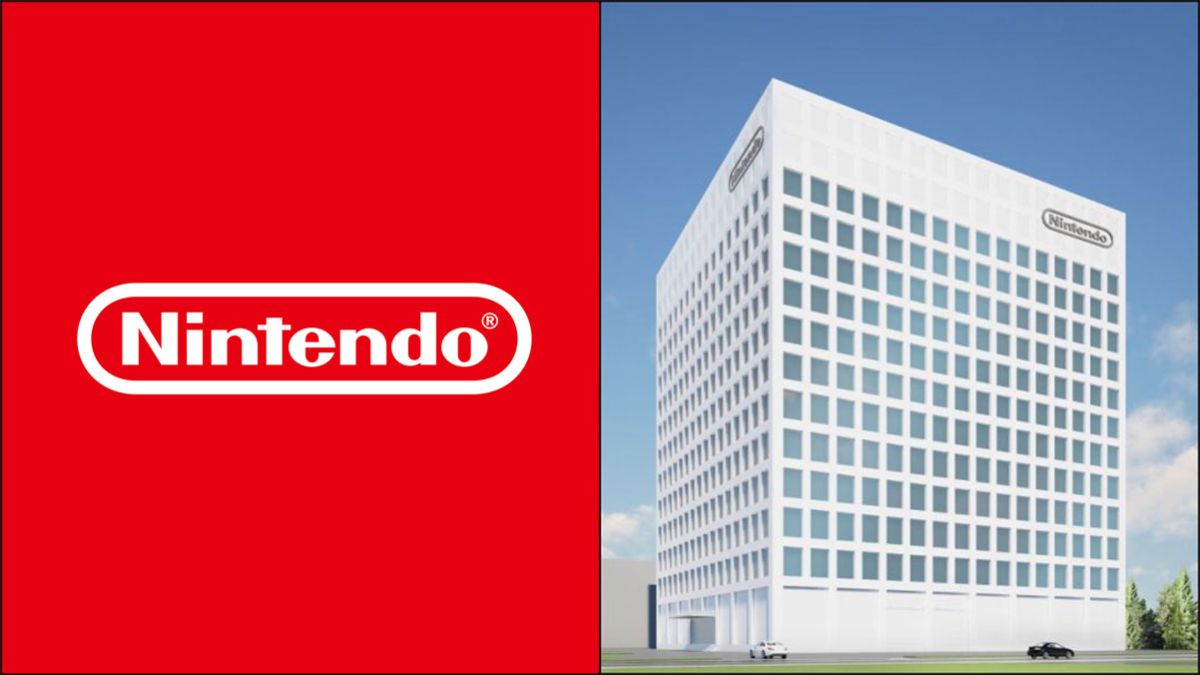 The Japanese company plans to boost its research, development and innovation department near its headquarters in the Kansai region.
Nintendo has announced the acquisition of a huge industrial site in the city of Kyoto, very close to its headquarters, with the aim of creating a new building focused on research, development and innovation (R&D). Referred to under the tentative name Corporate Headquarters Development Center, Building No. 2, this new Nintendo R&D center will have "an important role in strengthening R & D," the document states.
Nintendo will take advantage of its strong years to boost internal development
The inauguration of this new building is scheduled for December 2027. We are talking about a land of over 107.94 square feet, which will translate into a building of 12 floors and 236.22 feet high with over 409028 square feet of operational land. A huge complement to boost the department in charge of everything related to innovation, creativity and development of new technologies at Nintendo.
Recalling the words of Shuntaro Furukawa: Nintendo has already announced such a move
This is a long-term move that is in tune with the speech of its president and CEO, Shuntaro Furukawa, who in his last meeting with investors last November conveyed a clear intention to boost the expansion of Nintendo's internal development in the coming years. Thanks to the enormous capital raised by the success of Nintendo Switch, which has "far exceeded" the company's expectations, they will devote more than 880 million dollars to increase their development capacity between now and fiscal year 2027.
Last February Nintendo announced a purchase agreement with the SRD Co., Ltd. studio, one of its longest-standing support teams. The deal, valued at $435,000, was completed on April 1, 2022. A move that contemplates the transfer of 140 employees and will serve "to strengthen the management base of SRD and secure the availability of software development resouces forNintendo, in addition to facilitating and anticipated improvement in software development efficiency."
Source | Nintendo Co., Ltd; vía Nintendo Everything