SPOILERS
One Piece Film Red confirms Shanks's big secret in new trailer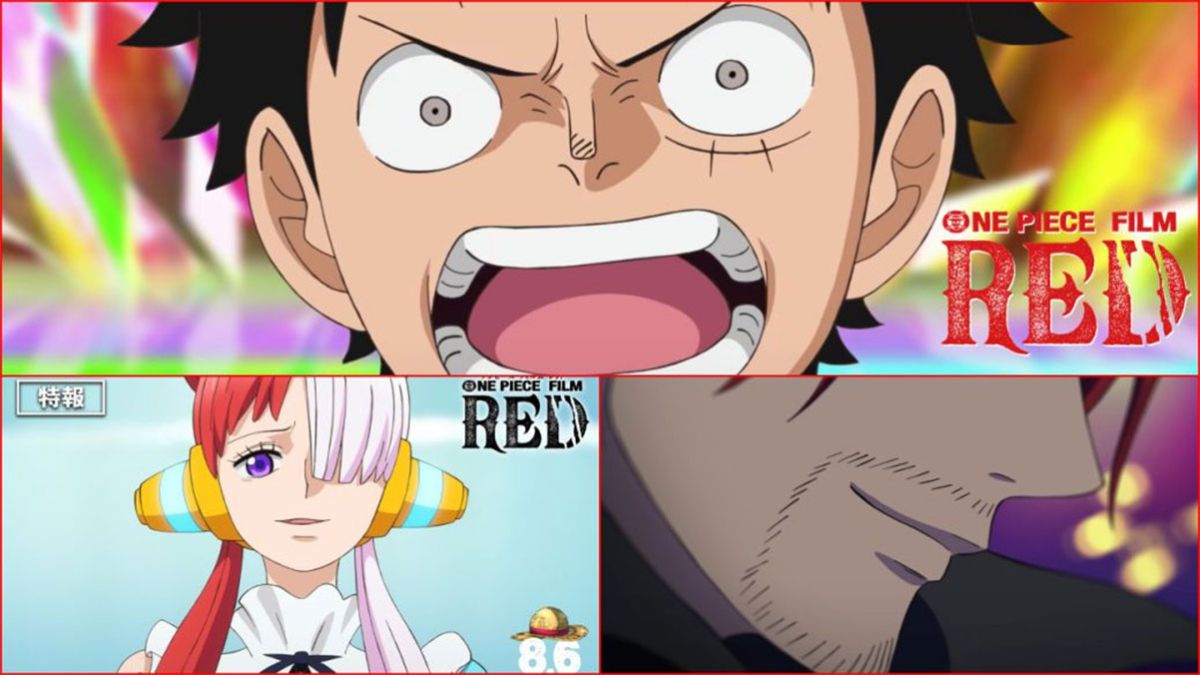 The feature film, scheduled for release this August, will feature a new female character who we can already name. There are big revelations about Shanks.
Toei Animation has surprised One Piece fans with a new trailer for One Piece Film Red that includes one of the biggest revelations we could imagine about "Red-Haired" Shanks, one of the Four Emperors (Yonkou) who rule the New World. We knew that the character was going to play a major role in this fifteenth film of the saga and that Eiichiro Oda was heavily involved in the production and supervision, but we didn't expect something like this.
This article includes a plot spoiler that confirms the One Piece Film Red trailer revealed this April 13. Do not read on if you prefer to avoid spoilers.
One Piece Film Red confirms who is the new female character
The female character that was revealed in a new poster just a few days ago is named Uta and she's... Shanks' daughter! That's right. The film, at the expense of knowing whether or not it is canonical, confirms away from the manga that the Redhead has a natural descendant; although we do not know the identity of the mother.
As we can see in the video, the footage begins with a sequence of a much younger Shanks - when he was still wearing Roger's Straw Hat - talking to Uta, his daughter. All indications are that Uta will be one of the main antagonist characters in the film, with a hampered past and the occasional unfinished conversation with her father. The plot has piqued the interest of fans, who are wondering whether or not we will soon see Shanks after the events that are taking place in the official manga, in which the Wano Arc is beginning its final outcome.
One Piece Film Red will be released this August 6, 2022 in Japanese movie theaters
One Piece Film Red will be released in theaters in Japan on August 6, 2022. Tsutomu Kuroiwa is in charge of the script, as he did for One Piece Film Gold, with Eiichiro Oda executive producing and supervising the material. The film's director is Goro Taniguchi, creator of Code Geass.
Source | Toei Animation