Risk-reward
PS Plus was "devastating" for Oddworld: Soulstorm sales, says creator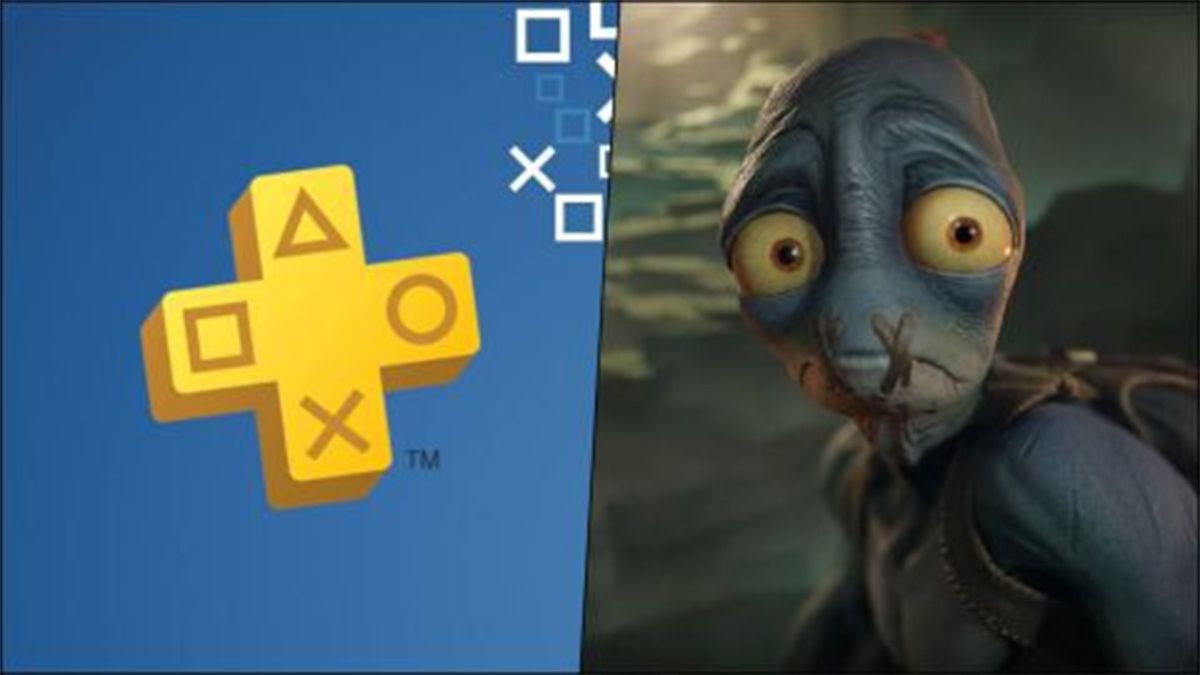 Lorne Lanning claims that the game's availability on Sony's subscription service was counterproductive to the game's commercial performance.
According to Oddworld creator Lorne Lanning, publishing Oddworld: Soulstorm on PS Plus was a mistake in terms of the title's sales. The Oddworld Inhabitants co-founder explained on the Xbox Expansion Pass podcast that in his calculations the forecast was much more optimistic, since appearing on these services boosts your product's name by being visible in a showcase with millions of members behind it. However, a miscalculation can ruin those forecasts. According to the creative, launching the game on PlayStation Plus was "devastating."
As Lanning explains, he wasn't totally sold on releasing Oddworld: Soulstorm as part of PlayStation Plus in the January 2021 rotation. They finally agreed because at the time they saw it as "a pretty good deal"; thanks to that upfront money they were able to finish development. That's where the calculations came in. They expected the game to sell between 50,000 and 100,000 units at launch; a modest amount because at the time PS5 was barely established in the market.
When forecasts don't match reality
Oddworld Inhabitants was to receive a certain amount of upfront capital, which would translate into an equivalent of those same sales. Big mistake in this case, given that Oddworld: Soulstorm was claimed by nearly 4 million players. Put another way: the money the studio accepted to appear on PS Plus was minuscule compared to the number of people who claimed it as part of the service. All this allowed the game to be one of the most downloaded video games of April 2021.
Ultimately, as Piers Harding-Rolls, market analyst at Ampere, also points out in parallel, these deals are "a double-edge sword". If you accept, upfront revenue means stability, and security, but greater limitations on sales. If you prefer not to opt for these subscription services, the risk is higher, but you can also have higher profits in the long run.
Is it always good to launch a video game on subscription services?
The debate over whether or not Xbox Game Pass or PS Plus-style models - subscription services with video games on demand - are positive for the sales of a video game is once again on the table. The answer is not simple, even though the statistics of Microsoft's service show surprising benefits. The answer is clear: it depends. It depends on the deal the studio makes with Sony, in this case; it depends on the context in which the console is found, such as its implementation; it depends on the time of year in which it is released... There are many factors.
Sources | VGC; Xbox Expansion Pass; Piers Harding-Rolls