The image of doubt
Hideo Kojima closes the debate: PlayStation won't buy Kojima Productions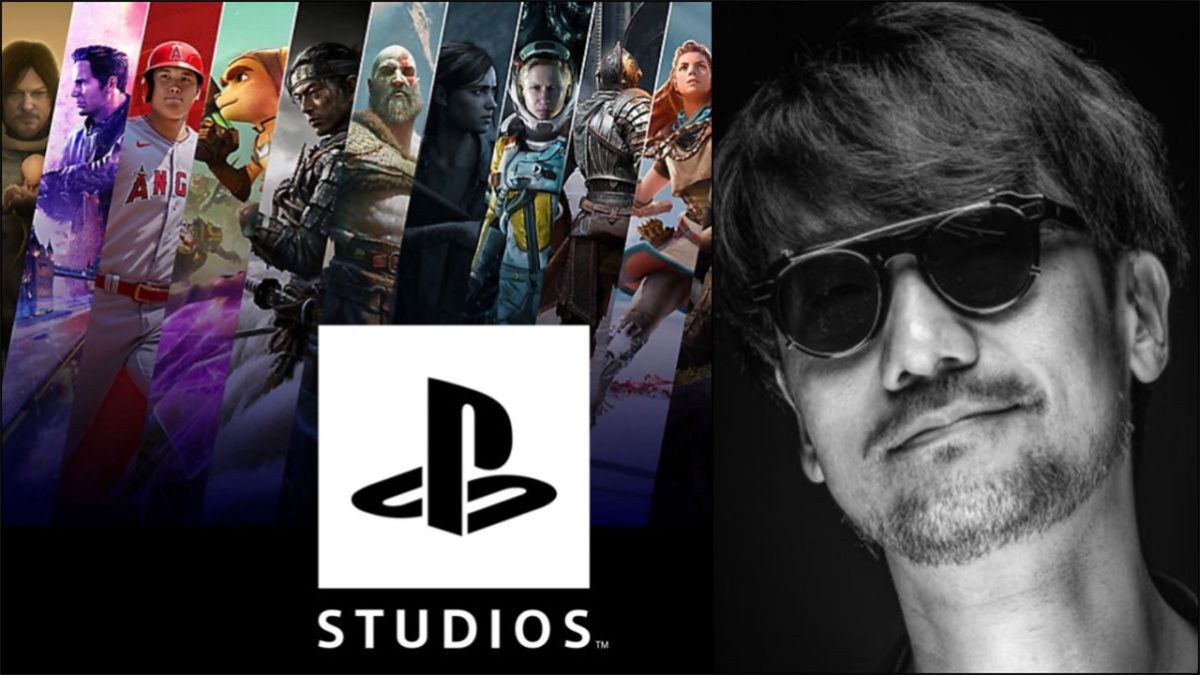 The Japanese creative dispels any doubts about the suggestive image of PlayStation Studios in which, for some reason, Death Stranding appeared.
Hideo Kojima posted a message on his personal Twitter account to confirm that Kojima Productions, the studio he runs, is independent and will continue to be independent in the future. A suggestive image posted on the header of the official PlayStation Studios website this Thursday stopped showing Concrete Genie on the left side of the collage to make way for Sam Porter Bridges, the protagonist of Death Stranding. Simple mistake? The foreshadowing of a purchase by Sony?
Speculation was a constant throughout the afternoon and evening of April 14, but in the early hours of Friday morning, it was Hideo Kojima himself, author of Death Stranding and head of the studio that bears his name, who was in charge of clarifying things somewhat. "It sounds misleading, but Kojipro has been and will continue to be an independent production studio," reads his message (translation from Japanese to English by Google Translate).
So, what's going on?
With this post, the PlayStation release and Kojima Productions itself, who shared a message with that same photo, the change in PlayStation Studios' masthead makes even less sense. If in that composition you include names like The Last of Us: Part 2, Ghost of Tsushima, Demon's Souls Remake, Returnal, Days Gone and God of War, among others, all under the umbrella of PlayStation's internal studios, it doesn't seem like the best idea in the world to include a video game that doesn't belong to PlayStation, no matter how exclusive it is (for now) for consoles.
505 Games is the publisher of Death Stranding on PC, while Kojima Productions is (and will remain, according to Hideo Kojima) an independent Japanese studio, free to enter into relationships and business deals with other companies as it sees fit.
PlayStation Studios, 8 major acquisitions from 2019. And more to come
Jim Ryan, president and CEO of Sony Interactive Entertainment, said just this April that they have "more plans" about studio purchases in the pipeline. During these last three years alone, they have bought Insomniac Games (Marvel's Spider-Man, Ratchet and Clank), Housemarque (Returnal), Nixxes Software, Firesprite (The Playroom VR), Bluepoint Games (Shadow of the Colossus Remake, Demon's Souls Remake), Valkyrie Entertainment, Bungie (which will continue to publish on other platforms) and Haven Studios.
Source | Hideo Kojima