Available now
CoD Warzone adds Snoop Dogg as playable operator; price, contents and trailer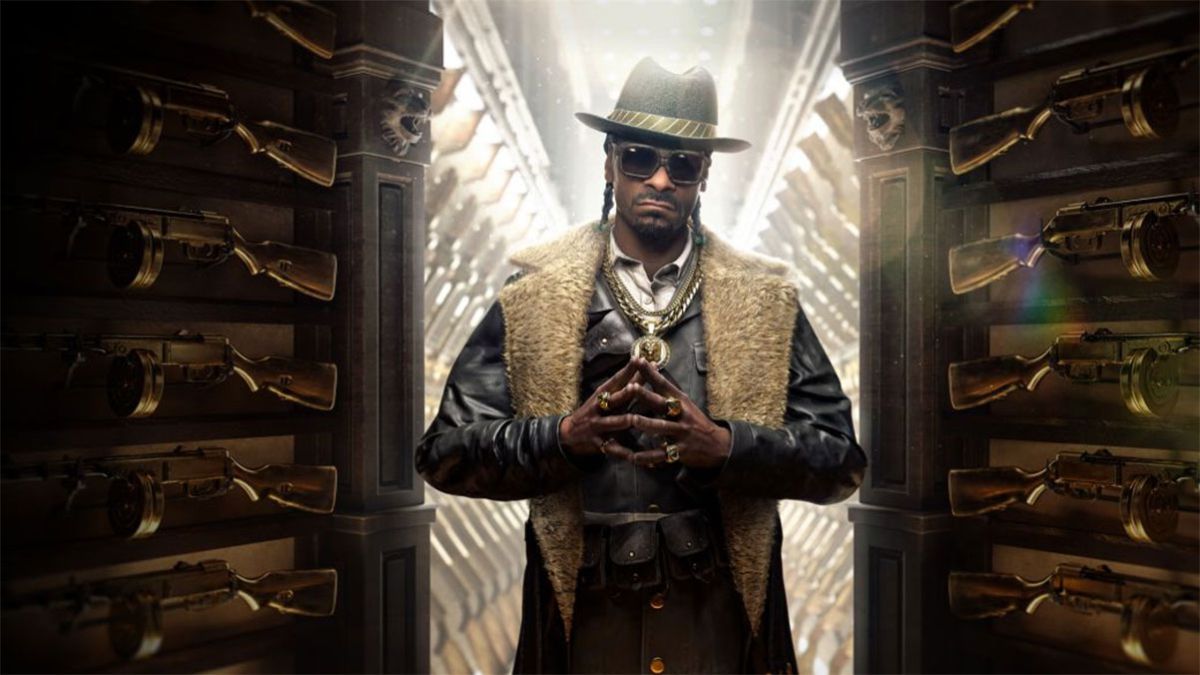 Snoop Dogg joins the roster of playable operators in Call of Duty: Warzone and Vanguard. Uncle Snoop arrives as part of a paid cosmetic pack.
Call of Duty: Warzone and Vanguard now include Snoop Dogg in their ranks. You can now play as the rapper, who has joined the title as a playable operative, straight from World War II. We tell you everything you need to know about his cosmetic pack and how much it costs. You can see him in action in the trailer below:
CoD Warzone and Vanguard Snoop Dogg bundle: contents and pricing
Snoop Dogg - Legendary Snoop Dogg skin
Bong Ripper - Legendary Sniper Rifle Blueprint
West Coast Bling - Legendary Assault Rifle Blueprint
Tha Shiznit - Legendary Submachine Gun Blueprint
The Original Gangsta - Legendary Emblem
Tactical Toke - Legendary Operator Highlight Introduction (Vanguard Exclusive)
Finishizzle Movizzle - Operator's Finishing Move
Hit this, fam - Legendary Operator MVP Highlight (Vanguard exclusive)
Mellow Metal - Legendary Charm
High Art - Legendary Spray
You will find the pack in the stores inside Call of Duty: Warzone and Call of Duty: Vanguard. To get your hands on it you will have to pay 2400 COD points, which in exchange is $19.99 in real-world money. The weapons add "Green Weed" tracer effects with "smoke dismemberment". When you pull the trigger you will see a green trail coming out of the nozzle of the weapon.
It's not the first time Snoop Dogg has appeared in an installment of the franchise. His comments were featured in a Call of Duty: Ghosts add-on pack. "The D O Double G is back in Call of Duty and this time I'm in the freakin' game!" he said when announcing his current cosmetic pack. "Excited to be working with the COD team to bring some fly features for you all to enjoy. It's dope….. y'all can play as me and get these sick items that have Snoop written all over them" It will remain available for a limited time.
Source | Call of Duty Warzone