Updated
All filler episodes in the Naruto and Naruto Shippuden animes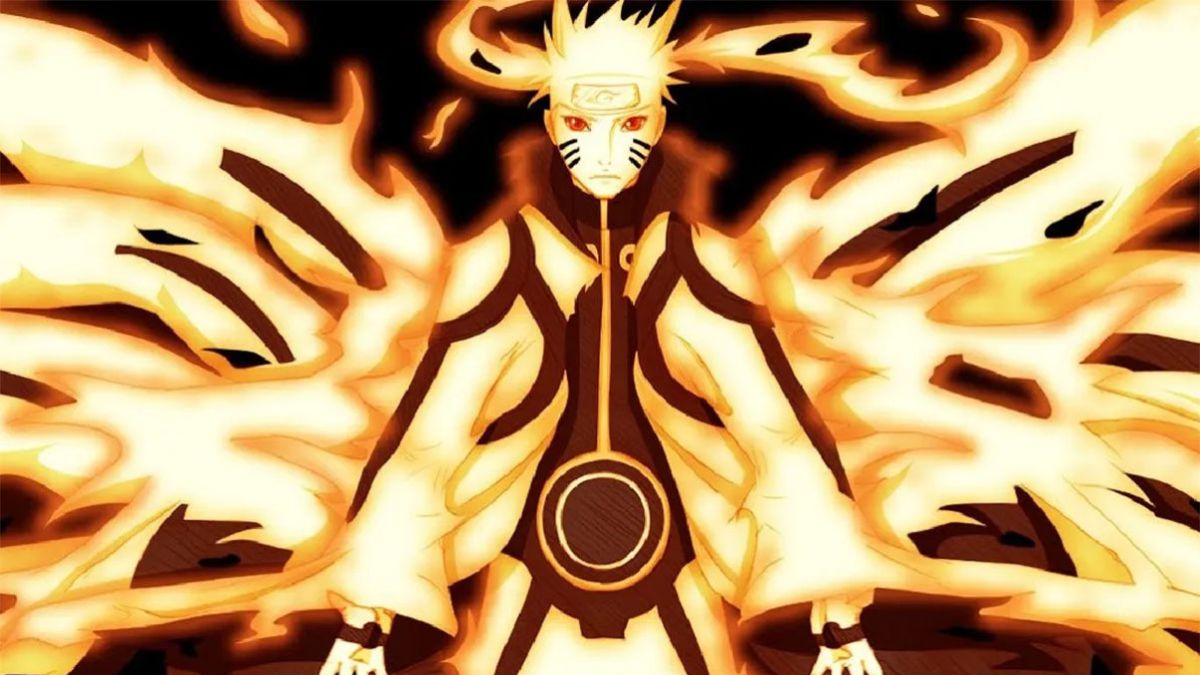 This is the updated list with all the filler and mixed episodes of Naruto and Naruto Shippuden, so you can enjoy only the canon of this long-running anime.
Naruto is one of the most important manga and anime of all time. Masashi Kishimoto's work is part of the childhood and adolescence of millions of people born between the nineties and the 2000s, but it is its quality that has allowed it to transcend and continue to be an example within the shonen genre; both in the manga and anime world. Now, the Naruto anime has a considerable amount of filler; as does Naruto Shippuden. The purpose of this article is to help you identify what is canon and what is not. In this way, you will be able to discern whether or not it is worth watching those chapters or arcs that are not part of the original story of the manga.
If we add Naruto and Naruto Shippuden together, we find more than 275 filler episodes out of the 720 that make up the anime. In other words, almost 40%. So, for those of you lucky enough to be entering Konoha for the first time, or for those of you who feel like going back and forgetting Boruto, we leave you with a list that includes all the filler episodes of the anime. Will you join us?
Naruto: all filler episodes
The first part of Naruto consists of 220 episodes, of which 91 are filler episodes (more than 40%). Luckily, most of the "non-canon" episodes pile up in the final stretch, where there are more than 70 in a row, making it quite easy to dodge them.
Episode 26, filler
Episode 97, filler
Episode 99, filler
From episode 101 to episode 106, filler. We pick up in episode 107, "The Battle Begins: Naruto vs. Sasuke"
From episode 136 to episode 140, filler. We pick up in episode 141, "Sakura's Determination"
From episode 143 to episode 219, filler. We pick up in the last chapter, 220, "Departure"
Naruto Shippuden: all filler episodes
Naruto Shippuden, set two and a half years after Naruto, has twice as many episodes, 500, and twice as many filler episodes, with 188 episodes (38% of the total). They are much more complicated to avoid, because there are several so-called "mixed" episodes that include filler and the occasional canon scene. In general, we recommend avoiding the mixed ones. The canon scenes do not justify their viewing because they last only a few seconds and are remembered via flashback at the beginning of the next episode that is purely canon. But there is a caveat. The last 20 episodes, considered mixed, are worth watching even with their ups and downs, as they serve as an emotional farewell, help you connect with Boruto and contain more Kishimoto material than the rest. With these considerations, you should avoid "just" the following ones:
From episode 57 to episode 71, filler. We pick up in episode 72, "The Quietly Approaching Threat"
From episode 91 to episode 112, filler. We pick up in episode 113, "The Serpent's Pupil"
From episode 144 to episode 151, filler. We pick up in episode 152, "Somber News"
Episodes 171 and 172, filler
From episode 176 to episode 196, filler. We pick up in episode 197, "The Sixth Hokage Danzo"
Episodes 212 and 213, filler
From episode 223 to episode 242, filler. We pick up in episode 243, "Land Ahoy! Is this the Paradise Island?"
Episodes 257, 258, 259 and 260, filler
Episode 271, filler
Episodes 279, 280 and 281, filler
From episode 284 to episode 295, filler. We pick up in episode 296, "Naruto Enters the Battle!"
From episode 303 to episode 320, filler. We pick up in episode 321, Reinforcements Arrive"
Episodes 324 and 325, filler
Episodes 327 and 328, filler
Episodes 330 and 331, filler
Episode 338, filler
From episode 346 to episode 361, filler. We pick up in episode 362, "Kakashi's Resolve"
Episodes 376 and 377, filler
Episodes 388, 389 and 390 filler
From episode 394 to episode 413, filler. We pick up in episode 414, "On the Brink of Death"
Episodes 416 and 417, filler
Episode 419, filler
Episodes 422 and 423, filler
From episode 426 to episode 458, filler. We pick up in episode 459, "She of the Beginning"
Episodes 460, 461 and 462, filler
From episode 464 to episode 468, filler. We pick up in episode 469, "A Special Mission"
Episodes 471 and 472, filler
Episodes 480, 481, 482 and 483, filler