Now available
Steam Deck debuts lock screen and battery improvements in the latest patch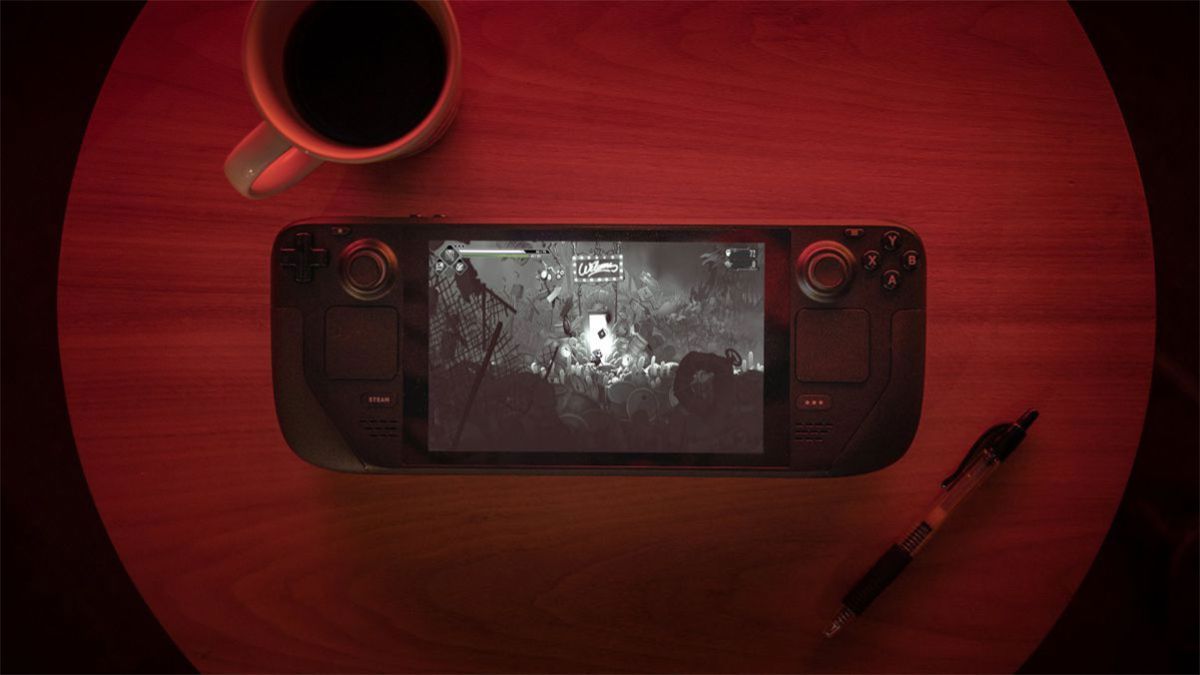 The latest Steam Deck patch brings new features such as setting up a lock screen that enables a 6-digit pin, among other operating system improvements.
Steam Deck had received a new patch that incorporates, among other features and fixes, the expected lock screen. Now you can add a 6-digit pin that serves as a barrier when your console is within reach of other people. The update also comes loaded with some notable new features at the operating system level, such as improved stability and reduced battery drain when the handheld is either idle or turned off.
Steam Deck update: full release
Steam Deck will now warn you if a charger is plugged in that charges slower than our minimum bar
The LED now dims a few seconds after plugging in / unplugging (so it's less annoying at nighttime)
Battery life is improved in idle or very low usage scenarios.
Compatibility has been improved for Type-C docks, chargers, and SD cards
SD card formatting now tests to see if a card has less storage than advertised
An uncapped framerate option is now available in the Performance tab of the Quick Access Menu
fTPM support has been added, allowing for Windows 11 installation
Added Half-Rate Shading experimental option, forcing 2x2 Variable Rate Shading into existing games for power savings
Overall stability has been improved
Hi all, we've just shipped some hefty updates to Steam, SteamOS, and firmware for Steam Deck. On the menu: a new lock screen feature, an updated achievements page, localized keyboards, power and compatibility improvements, and more.
See all the details at https://t.co/WddUVj1Ntv pic.twitter.com/o0chjUCOzs

— Steam Deck (@OnDeck) April 25, 2022
The update also incorporates an updated interface when exploring a profile's achievements. The page will load faster and will be easier to navigate. Valve has added a new dropdown that allows you to compare your stats with friends who have played the title you are watching.
Window switching is now enabled. When you press the Steam button while playing, you will see the new options in the interface. This improvement is especially useful when running games with external clients, such as Rockstar's Social Club or Ubisoft Connect. Some of these features were part of Valve's roadmap following the release of Steam Deck.
Source | Valve