Celebration
Dragon Ball's Goku Day | What is its origin and why is it celebrated on May 9?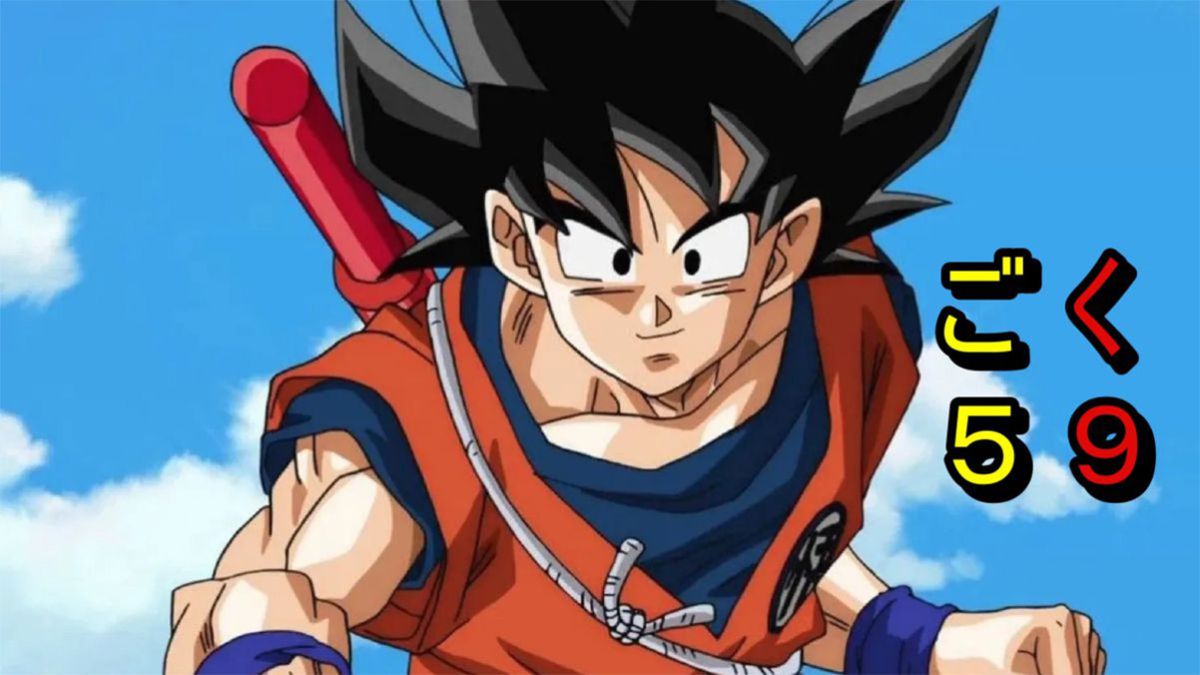 We explain what the May 9 date has to do with Akira Toriyama's franchise, which continues to triumph around the world.
Every day something is celebrated. If May the 4th was Star Wars Day (May the 4th be with You), now it's Dragon Ball's turn. Today, May 9th, is Goku Day, an ideal moment to remember why this date was chosen to accommodate the celebrations. It is not that the date is related to any specific event in Goku and his friends' history, but there is a reason why this particular day has been chosen.
Dragon Ball's official website explained it in a straightforward way. Goku Day is an event registered by the Japan Anniversary Association since 2015 (yes, there is an organization that keeps track of anniversaries in Japan). So why May 9? The date and the numbers 5 and 9 may not say anything at first glance, but the fact is that these numbers in Japanese read "Go" ご (five) and "Ku "く (nine), respectively. How imaginative.
Dragon Ball game deals during Goku Day
In anticipation of Goku Day, there are several video games of the saga at a reduced price. Dragon Ball Xenoverse, one of the longest-running titles, is available for $4.99 on the PlayStation Store. Dragon Ball FighterZ, the award-winning fighting game from Arc System Works, can also be found at very appetizing prices, as can Dragon Ball Z: Kakarot. The Cyberconnect 2 production is a turn-based RPG that encompasses the entire history of the saga from the attack of the Saiyans to the resurrection of the monstrous Bu.
Bandai Namco is working on a new video game of the saga. Dragon Ball: The Breakers is conceived as an asymmetrical multiplayer title where seven survivors have to survive a great villain, also controlled by a player.
Both the Dragon Ball Super manga and anime continue with new adventures by Akira Toriyama and Toyotaro.
Source | Dragon Ball