Offer
eFootball 2022: how to link your Konami ID and get eFootball points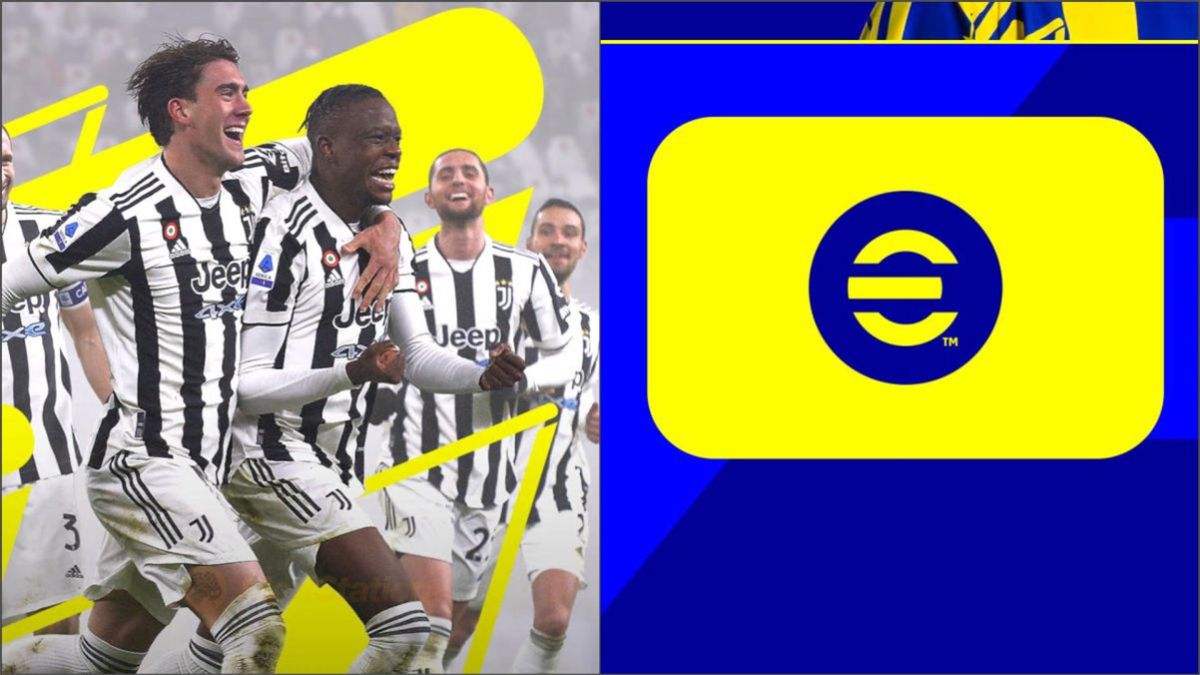 eFootball points are one of the currencies available in eFootball 2022. We tell you how to link your Konami ID and optimize how much you get.
eFootball 2022 continues to use one of the currencies that have accompanied Konami's soccer games in recent years. The eFootball points, as they call it, are tied to specific bonuses throughout the season, including eSports events. With them come exclusive rewards, such as special player items, contract renewals and more. To make it all add up you must link a Konami ID account to your game profiles. Here's how you can do it.
How to link your Konami ID to eFootball 2022
Go to eFootball 2022 and look for the store tab. Inside select the 'eFootball Points' window and click on any of the rewards.
When you try to redeem one you will be taken to a drop down image with a QR code and a link to a web page. Type that link into your browser.
Inside you will see the ability to log in to your Konami ID account. Do this if you already have a profile created; in case you don't have one yet, this link will allow you to create one.
Once the process is completed, both profiles will be linked.
You can link your Konami ID to eFootball 2022 on any of the platforms where it is available. This way the amount of eFootball points will be shared among the accounts associated to your Konami profile. The login campaigns are the main source to obtain this currency. Remember that we are not talking about the yellow eFootball coins; we are referring to the pink ones.
At the moment the rewards available in eFootball 2022 ask for quite a high amount of points. For 5000 eFootball 2022 points we can add to our club one of the following players in special format: Iago Aspas, Ivan Rakitic or Azpilicueta. On the other hand, the contract renewal for 60 days amounts up to 25,000 eFootball points. You will also find several experience trainings that range from 125 to 5,000 eFootball points.
Source | eFootball 2022