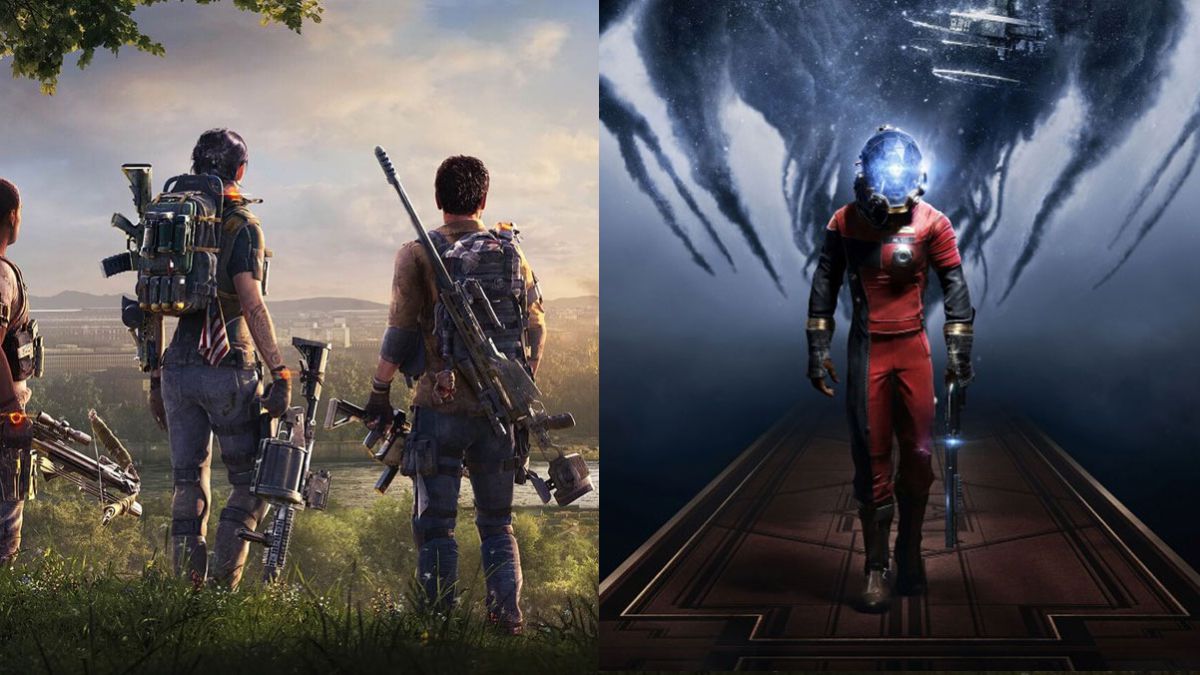 We tell you all the free games available on the weekend between May 13th and 15th for PS5, PS4, Xbox, PC and Nintendo Switch.
Like every weekend, you will find new opportunities to discover games that you have missed. Between May 6 and 8, you will have your hands on a varied list of titles on the most important current platforms. We tell you everything that awaits you on PS5, PS4, Xbox Series X|S, Xbox One, PC and Nintendo Switch.
The Division 2 Trial Weekend
Ubisoft is celebrating the launch of The Division 2's new season "Hidden Alliance" and its new game mode by making the game free to play this weekend. Players who are interested in giving The Division 2 a chance have from May 13 to 15 to try it out on PC, PS4, Xbox One and Stadia.
Double Free Games on Epic Game Store
This week the Epic Games Store is back and gives us two free games that can be redeemed for the mere fact of being registered on the platform. Among them stands out the name of Prey. A great game with the signature of Arkane Studios (creators of Dishonored) that turned 5 years this week and wanted to celebrate it by offering it for free to those who have not yet given it a chance. No more excuses. On the other hand, we have Jotun: Valhalla Edition, a hand-drawn action and exploration game set in Norse mythology.
Subscription games
Free Xbox Play Days (Xbox Live Gold required)
The Xbox Free Play Days promotion brings us up to three titles that you can enjoy free of charge until May 15 at 1:59 p.m. PDT. In WRC 10 Be part of history and relive the most intense moments from 50 years of the World Rally Championship. On the other hand, enjoy the experience of mowing the Great British countryside in Lawn Mowing Simulator while completing a variety of contracts across Career Mode, Free Mode, or Challenge Mode.