It's free!
Free games for this weekend (May 20 - 22): Borderlands 3…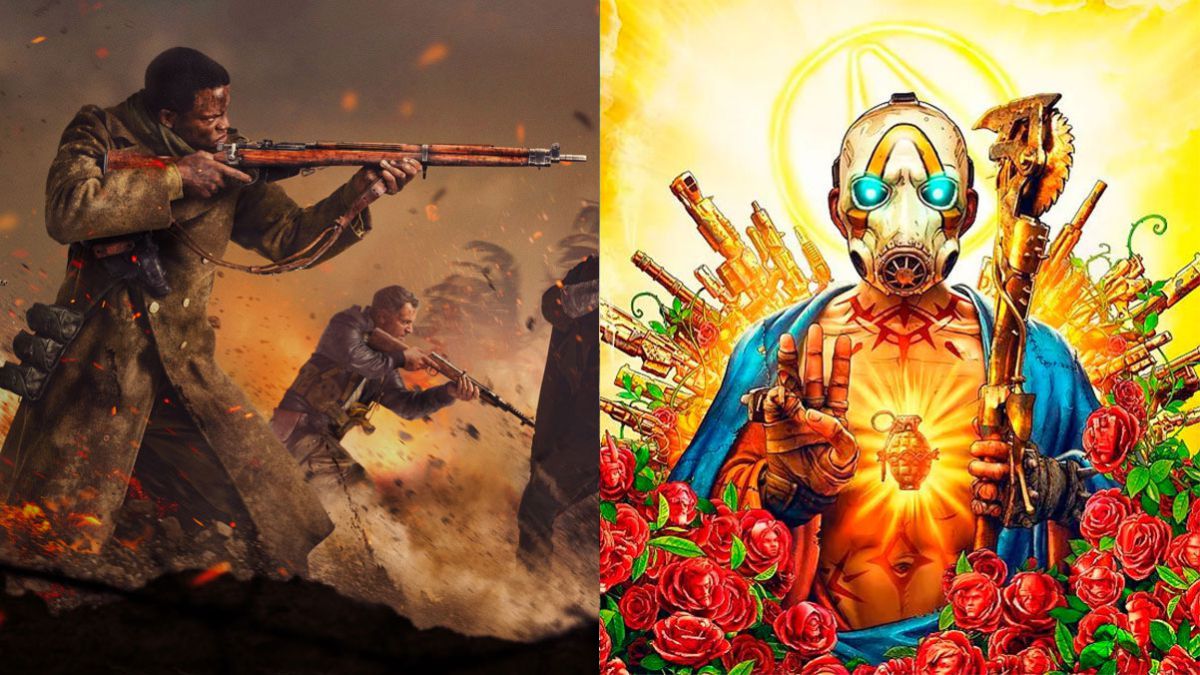 We tell you all the free games available on the weekend between May 20th and 22th for PS5, PS4, Xbox, PC and Nintendo Switch.
At the gates of summer comes a new weekend full of opportunities related to video games. Between May 20 and 22 you will find an assortment of free games and offers dedicated to the main platforms of the moment. Find out what awaits you during these days.
Call of Duty: Vanguard on PlayStation, Xbox and PC
Activision is once again holding a new free multiplayer period for Call of Duty: Vanguard. Until May 24, you will be able to play without content restrictions in PVP on PS5, PS4, Xbox Series X|S, Xbox One and PC. All the progress you make will be saved in your profile in case you want to take the leap in the near future.
Borderlands 3 on PC
The weekly free games promotion at Epic Games Store leaves a big name on the table: Borderlands 3. You will be able to redeem Gearbox's shooter and keep it forever until May 26 at 11:00 ET / 8:00am PT. A new free game will appear after the deadline.
Stellaris on PC
Paradox offers strategy lovers the opportunity to manage civilizations in outer space. Stellaris is one of their top games in recent years, and now you can try it this weekend. Until Monday, May 23 at 12:00pm ET / 9:00 am PT you can play their full offering.
If you're in search of bargains, don't miss our list of suggested classic titles, as well as some remasters you can enjoy for less than $6 inside the PlayStation Store. You can find it at this link.