Now available
Goku and Vegeta join forces with their ultimate power in Dragon Ball Super's latest episode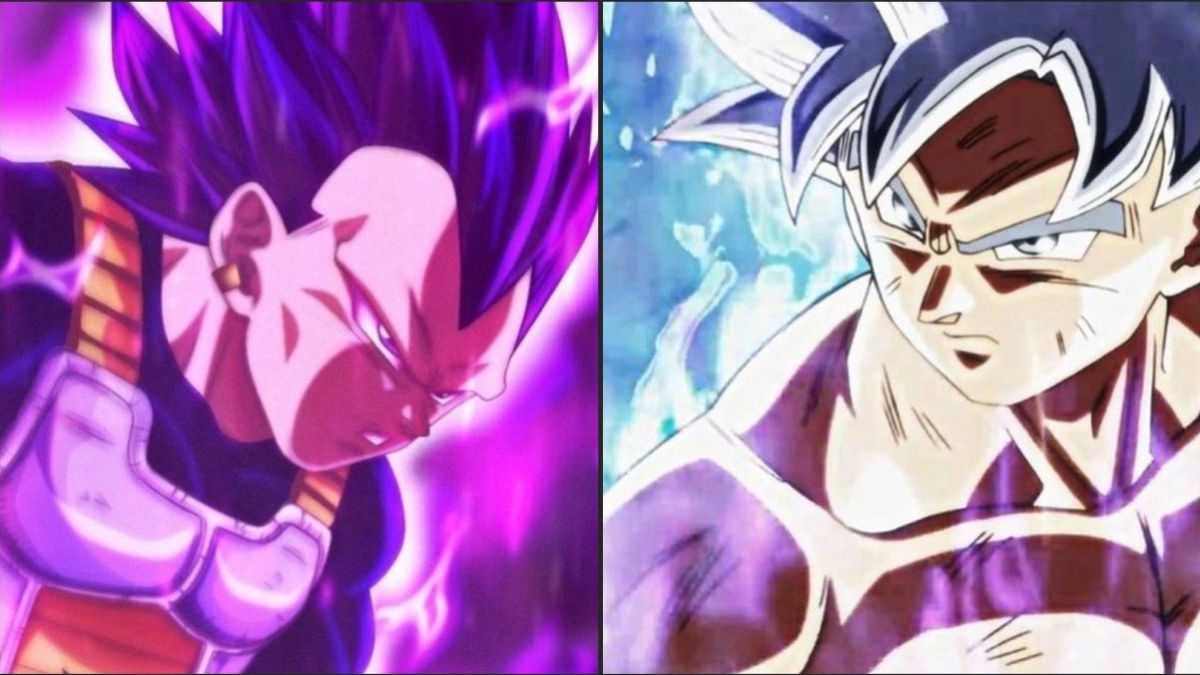 The two Saiyans join forces for the first time with their best techniques together to face the greatest enemy of the entire saga. Will this work?
Goku and Vegeta face Gas, the strongest enemy they have met in Dragon Ball Super, after the revelations that the former has had about the past of his father, Bardock, who already beat the same villain years ago.
After the last chapter, both Saiyans understand what the pride of their race is and why they must fight, so they prepare to face Gas. And this is where the most powerful part of episode 84 of Dragon Ball Super comes in, which you can now watch for free through this link. For the first time, Goku and Vegeta combine Ultra Instinct and Ultra Ego to fight together. You may like this arc more or less -we are very doubtful about the rhythm, the flashbacks and the repetition of so similar fights in such a short space of time- but seeing both techniques together is a knockout.
Before preparing for combat, we can see some details that will please the most diehard fan, such as the fact of seeing them dressed in the classic armor of the Saiyans. It does not go beyond anecdote because they quickly ask to change their clothes, as they are not comfortable with them. Goku also has time to remember his mother, Gine, and little else. Gas arrives on the planet and both warriors prepare with their best techniques. Here it is:
Both begin to fight with the Ultra Instinct and Ultra Ego, with a Gas who is surprised but does not lose his mind to the fight at any time. We will see how they attack in combination and how they try to hit, with little success, the villain. As Elec, his older brother, remembers, Gas manages to be the strongest in the universe when Vegeta had already controlled the Ultra Ego, so it should not be a problem.
The showdown will continue with Vegeta throwing a wrecking ball that almost takes out Goku himself and with a final stretch in which Gas hits the prince of the saiyans hard, who laughs after taking several hits. Is he crazy? Not at all, just Vegeta saying what we all know from watching Dragon Ball since we were kids: he can still get stronger.
As expected, the resolution has not yet arrived. We will see in the next chapter 85 if we begin to glimpse the end of an action-based saga that has tried to connect Goku's past with current events. Did you like this fight? What do you expect from the outcome? We will see it in June.
You can read the full chapter for free through this link.