Activision
Call of Duty: Modern Warfare 2 confirms its release date and first characters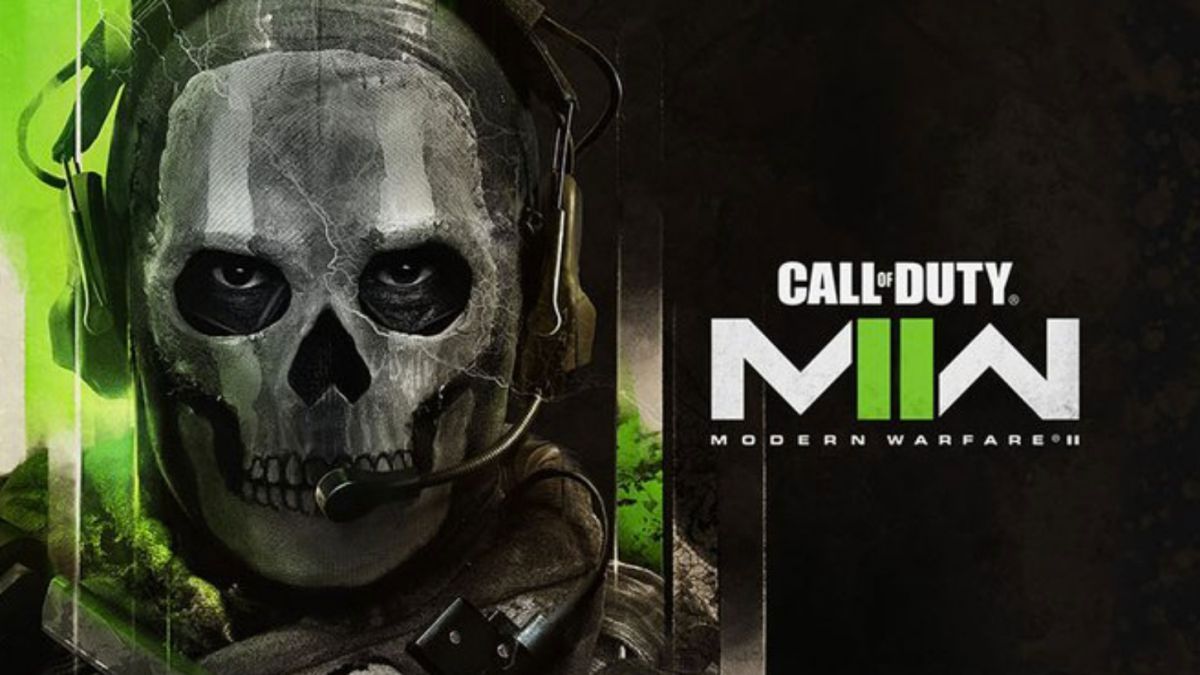 Activision will release Call of Duty: Modern Warfare 2 on October 28. A brief teaser confirms the return of some mythical characters of the saga.
Call of Duty: Modern Warfare 2 puts its mark on the calendar. The new installment of the saga will arrive on October 28. Activision confirmed the news with a brief teaser where we can see some of the faces that will be part of the roster. At the time of writing, it has not yet been indicated on which platforms it will arrive.
In the teaser, which you can see below this paragraph, Captain Price appears along with some well-known characters from the original game. Ghost and Soap are the most prominent; it is official that both characters will be an active part of the campaign mode. We can also see Kyle Garrick, better known as 'Gaz', who already participated in the story of the Modern Warfare reboot in 2019.
In the teaser description, we can confirm a new character: Alejandro Vargas. He will be the colonel of the "Mexican Special Forces", which somehow confirms the information that pointed to the fight against the South American Cartel. Everything is ready for "the new era of Call of Duty".
Modern Warfare 2, the "most ambitious" plan of the saga
This is how Activision described its plans for Call of Duty: Modern Warfare 2 and Warzone 2. Both are part of "the next generation of Call of Duty", which will be "the most advanced experience in the history of the franchise". After the success of the reboot three years ago, the publisher is putting all its eggs in Infinity Ward's basket.
We know that the sequel to the battle royale will be launched alongside the main installment, from which we expect "revolutionary innovations". Its development starts "from scratch" in a project that "will massively evolve the battle royale". The launch of the original turned the genre upside down, but technological problems when adding content from the sequels caused the experience to suffer, especially after the arrival of Caldera.
Source | Call of Duty