Streaming
Netflix Geeked Week 2022: dates, times and how to watch the latest announcements of your favorite series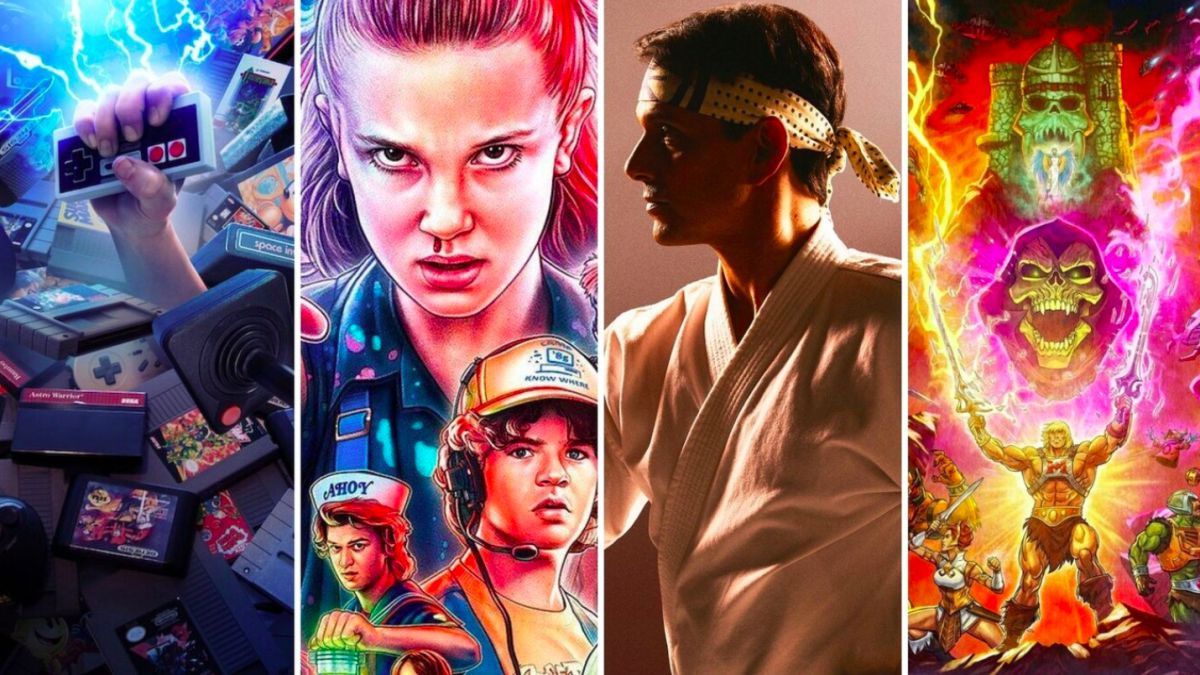 We take a look at the Netflix Geeked Week 2022 program with the day and time of all the announcements.
With Netflix Geeked Week 2022 just around the corner, Netflix has shared its calendar for us to make room in our schedules. The event will be completely online and will be held from June 6-10, featuring new trailers and information on the most anticipated "geek series" of the season. The One Piece and Resident Evil live actions, the new seasons of Arcane and The Umbrella Academy, the Cyberpunk 2077 anime, the next Sonic series, and more. Here's how the calendar is divided up:
Netflix Geeked Week 2022 Calendar
Monday, June 6, 2022 - Series
Tuesday, June 7, 2022 - Movies
Wednesday, June 8, 2022 - Animation
Thursday, June 9, 2022 - Stranger Things
Friday, June 10, 2022 - Games
Netflix Geeked Week 2022: days, times and how to watch the event
As we mentioned before, the event will be completely online, so just follow the event's Twitter account (@NetflixGeeked) and Netflix's Youtube channels. The event begins at 9am PT / 12pm ET each day except for Wednesday, June 8th, which kicks off at 4pm PT / 7pm ET, and Friday, June 10 at 10am PT / 1pm ET
More than 60 projects (series, movies and video games) are expected to parade through Netflix Geeked Week with "exclusive teaser and trailer premieres, sneak peeks, surprise announcements, never-before-seen footage, cast interviews, script table reads, and much more." Netflix didn't want to give too much away "don't want to spoil the surprise," but promises it will be a few days of hype and emotional back-and-forth.
Source | Netflix