How to watch Jujutsu Kaisen in chronological order: movies and anime seasons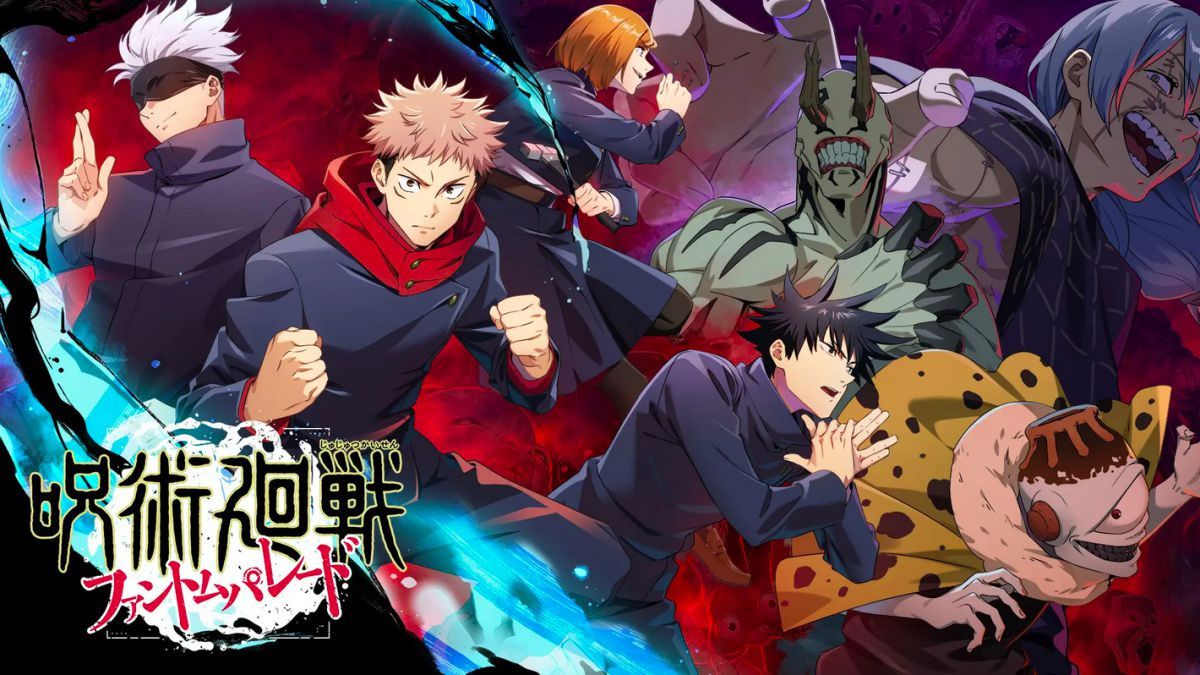 We review the order in which the anime and manga are shown, as well as the order in which to watch everything so as not to spoil yourself or miss anything.
You've finally made up your mind. You want to catch up and jump on the Jujutsu Kaisen's bandwagon. Your friends haven't stopped recommending it to you and Crunchyroll always sneaks it into your commercials. But of course, you don't know where to start. You see that the manga is not finished yet, that the movie was released a few months ago and that the anime is divided into several seasons. Well, that's all there is to it. We're going to help you out and explain in what order to watch Jujutsu Kaisen. Because as you'll soon discover, it's not that complicated.
Jujutsu Kaisen, manga, anime and movie, where does each one go?
Jujutsu Kaisen has fewer forms than Cell in Dragon Ball, so relax. There are barely three things to pay attention to. We have the original manga by Gege Akutami, the anime produced by MAPPA (the production company behind hits like Shingeki no Kyojin) and finally we have a movie known as Jujutsu Kaisen 0.
The manga started to be published in 2018, it's on volume 19 (in the United States we are still on volume 15) and it's not finished yet. It has a new chapter weekly in the Weekly Shonen Jump magazine and is published for free in the Manga Plus app. For its part, the anime consists of a first season of 24 episodes of about 20-24 minutes and has already announced its second season but this will not arrive until 2023. And finally, the movie, Jujutsu Kaisen 0, based on a volume of the same name... that serves as a prequel.
As you will see, it's very easy, because it doesn't matter if you start with the movie or the anime. As Jujutsu Kaisen 0 is a prequel, it won't give you much of a spoiler, although you will appreciate it a little more if you know the characters beforehand, especially if you get to episode 13 of the anime. Even so, it's still something more accessible and the order of the factors does not alter the product. More interesting is the fact that, if you finish the movie and the anime and you want to move on to the manga, you should do it at chapter 64 of volume 8, which is right where the anime left off.
Jujutsu Kaisen: chronological order by release date
Jujustu Kaisen, Season 1 (Anime, 2020)
Jujutsu Kaisen 0 (Movie, 2022)
Jujutsu Kaisen, Season 2 (Anime, 2023)
Jujutsu Kaisen: chronological order of story
Jujutsu Kaisen 0 (Movie, 2022)
Jujustu Kaisen, Season 1 (Anime, 2020)
Jujutsu Kaisen, Season 2 (Anime, 2023)