Star Wars
The Mandalorian: Pedro Pascal anticipates there are "surprises coming" for Season 3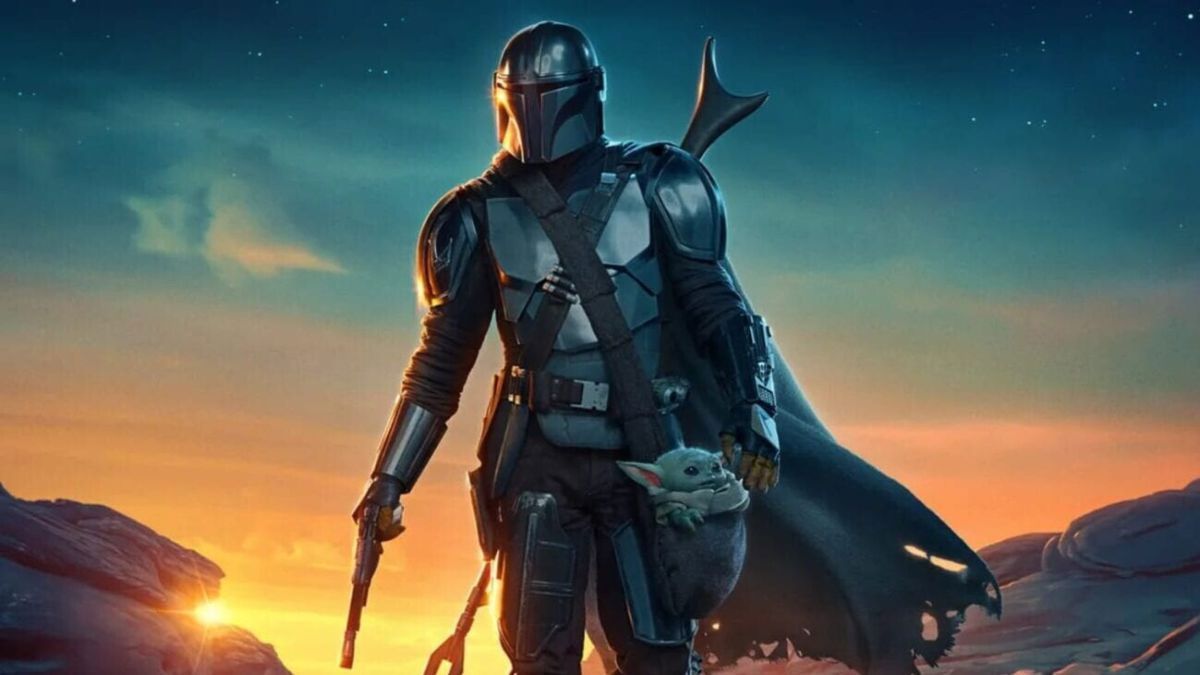 The actor behind the Mandalorian, Pedro Pascal, doesn't want to go into spoilers, but warns that the third season will be full of surprises for fans.
The millions of Star Wars fans around the world have had an unmissable date this weekend with the Star Wars Celebration event, where we have seen the announcement of Star Wars Jedi: Survivor and news related to the multiple series in production. One of them is, of course, The Mandalorian, one of everyone's favorites and whose third season will arrive in 2023 to Disney+, a season for which Pedro Pascal, the actor behind the Mandalorian helmet anticipates "big surprises".
"The hardest part is how all the creative ways journalist find to try to trick you, but I've gotten really good at it, too," says Pascal, about how they try to pump him for information about season 3. "The easiest part about it actually is that I don't want anything to be spoiled for anybody. I really, really don't. I'm a big mouth, I don't keep a lot of secrets and with this, it has been pretty easy. I want everyone to experience it for the first time and I want everything to be a surprise and there are surprises coming for Season 3".
Ahsoka also has her own space
One of those surprises will be the premiere of the character of Ahsoka, played by Rosario Dawson, who will also have her own TV series on Disney+, and who are already in the middle of filming. "Man, I am not a workout-y person, and I'm in my 40s getting into the most physically demanding role of my life," Dawson said at the time.
"[Ahsoka's] not someone who gets tired. I can't play this like a human", the actress continued. "She is an indefatigable alien. She's precise. She's master level. The challenge is for me to show up and express that…. It's like, I won't necessarily work out for myself, but I'll work out for Ahsoka any day of the week. I'm a huge fan, and I don't want to watch and be like, 'Yo, Ahsoka's hand seems a little shaky there.'
Season 3 of The Mandalorian will premiere in February 2023 on Disney+, but to ease the wait we can go enjoy Obi-Wan Kenobi, played again by Ewan McGregor, and with Hayden Christensen back as Anakin Skywalker/Darth Vader.
Source | Star Wars Celebration