PlayStation Plus
PlayStation Plus June 2022 free games confirmed for PS5 and PS4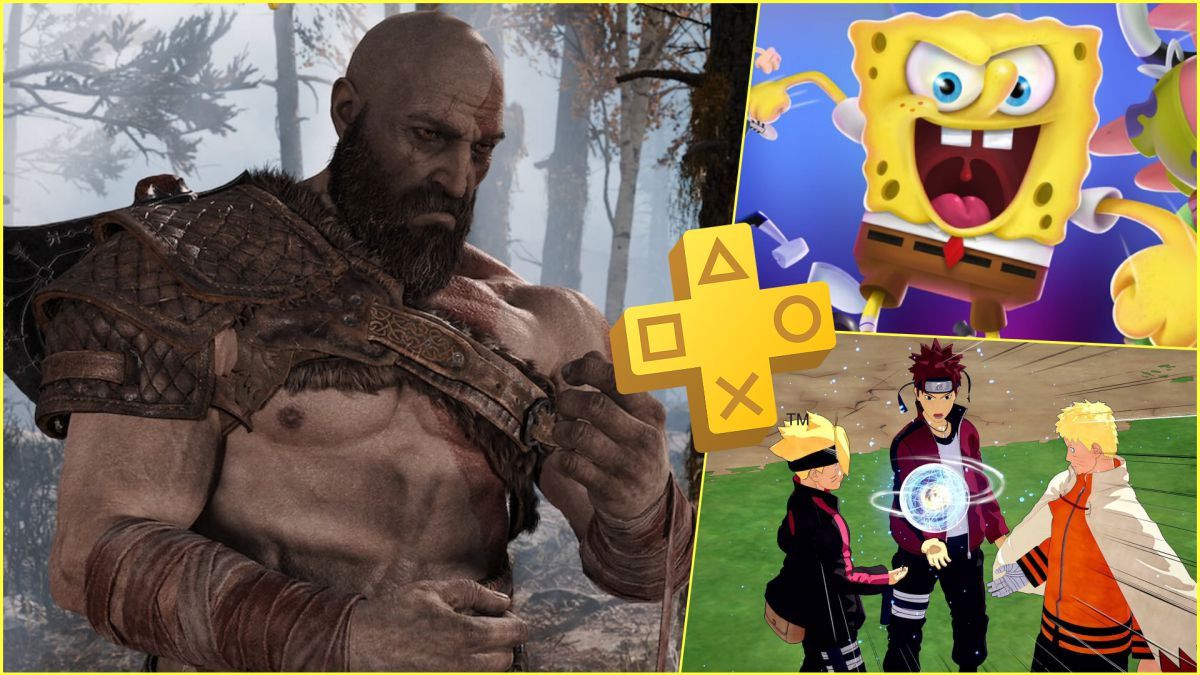 God of War leads the list of confirmed games that will participate in the PlayStation Plus subscription during the month of June 2022 for PS5 and PS4.
[Update June 1 at 12:01 PM] PlayStation has confirmed the list of titles leaked last May 30. You will be able to find them in your PS Plus subscription on June 7.
The free PS Plus games planned for June 2022 have already been leaked. The information shared by Areajugones points out that the titles chosen for this round are Nickelodeon All-Star Brawl (PS5 and PS4), God of War (PS4) and Naruto to Boruto: Shinobi Striker (PS4). Billbil-kun, a Deallabs user and regular informant of the service's leaks, notes that they won't be officially revealed until May 31 and the three games will be available from June 7.
June 2022 PS Plus Games: God of War
The highlight of the June grid is God of War. The return of Kratos in 2018 served him to rise as one of the most popular console exclusives of its generation. Although it is part of the PS Plus Collection for PS5 users, it will now be the community on PS4 who can also add it to their digital library.
On the other hand, Nickelodeon All-Star Brawl is the alternative to Super Smash Bros for the characters of the animation factory. SpongeBob SquarePants, Patrick, the Ninja Turtles and Aang (Avatar: The Last Airbender) are just some of the examples of the characters that can be battled in the arena. On the other hand, Naruto to Boruto: Shinobi Striker lets you put on the bandana of the anime's most famous ninjas.
Last days to redeem May PS Plus games
If you are a PS Plus member you should hurry up: you are in the last days to redeem May' free games. FIFA 22, Curse of the Dead Gods and Tribes of Midgard were the chosen games; you have until June 7 to add them to your digital library. Remember that you will be able to access them as long as you keep your subscription to the service.
Sources | Areajugones, VGC