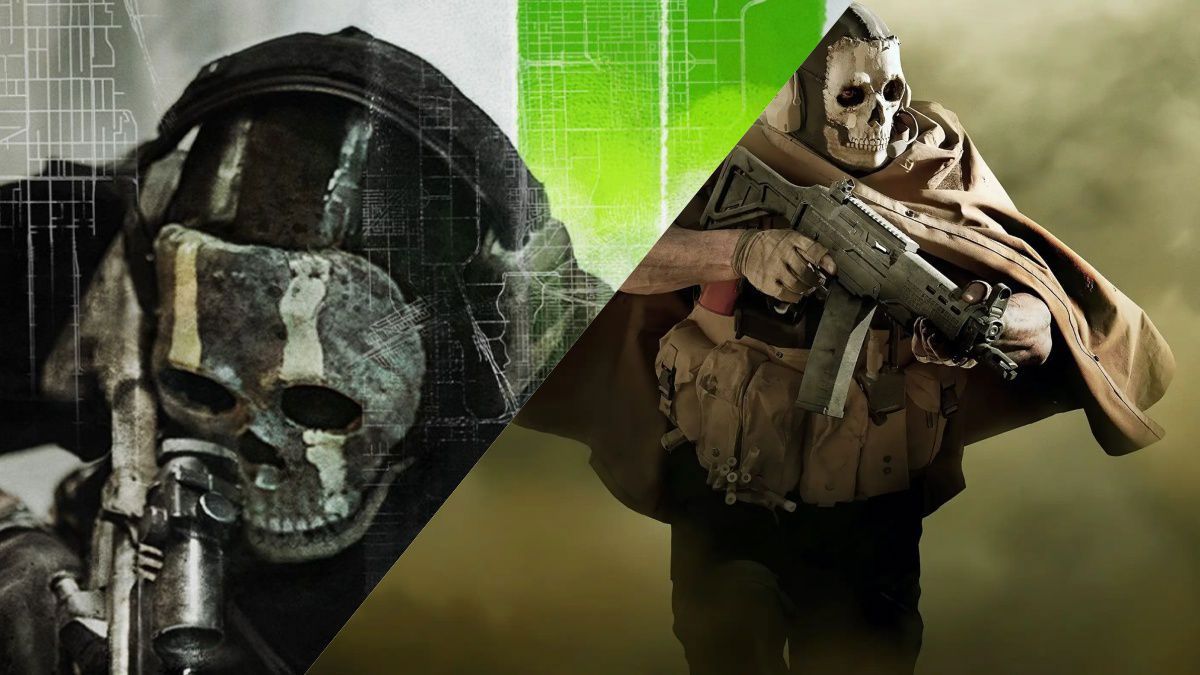 Some users have interpreted this art as a possible return of the saga to Valve's platform, although this has not yet been confirmed.
Nothing has been officially said about the possibility that Call of Duty: Modern Warfare 2, the new title developed by Infinity Ward, will be released on Steam. For years, the saga has been exclusive to Battle.net for PC players. However, a Reddit user (Kalinine) has found an artwork of the upcoming title on Valve's platform, which has suddenly appeared on the Steam page of the Call of Duty: Black Ops 3 DLC.
We speak of it in the past tense because the artwork starring Ghost has disappeared as quickly as it appeared, although it still remains on Steam's CDN. Right now, it is unclear whether this is the foreshadowing of an announcement or not, so we will have to wait until Activision Blizzard refers to the matter officially.
Activision Blizzard, pending its acquisition
The decision is still up to Activision Blizzard, as its purchase by Microsoft has not yet materialized. The deal will be completed when the Federal Trade Commission gives the green light. The deal is under the scrutiny of regulators, who will have to determine whether the acquisition does not engage in monopolistic practices that could harm or adversely affect the market.
Call of Duty: Modern Warfare 2 is a completely new title, a reimagining as was the most recent Modern Warfare. The development is in charge of Infinity Ward, which will try to return to the path of success after the setback of Call of Duty: Vanguard. Meanwhile, the veteran studio is working on the next Warzone, which will follow a free-to-play business model.
October 28 is the date set for the release of Call of Duty: Modern Warfare 2, which will be available on PS4, PS5, Xbox One, Xbox Series X, Xbox Series S and PC. Special editions have already been leaked.
Source | Kalinine (Reddit)