Anime
Spy × Family: Episode 9 Season 1: release date, time and where to watch online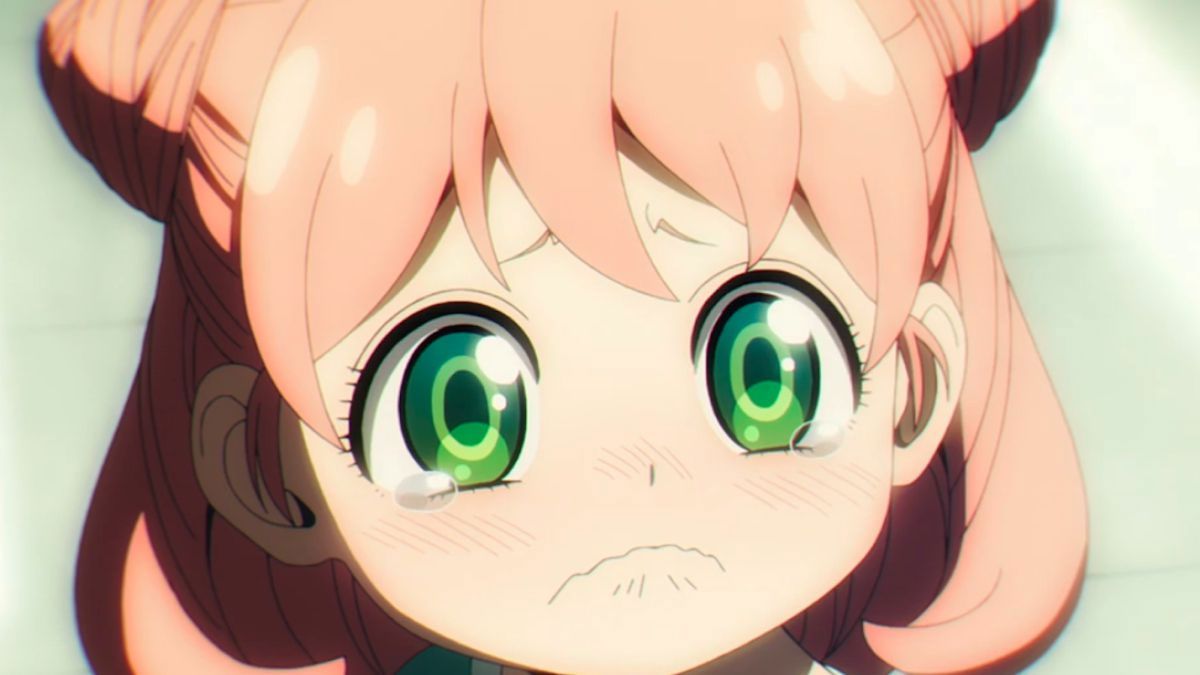 We take a look at when and where to watch episode 9 of the first season of Spy x Family, the new popular anime trend on Crunchyroll, for free.
Loid Forger's most important mission reaches a critical point. In the new episode of Spy x Family, our favorite spy will have to keep proving to the world that Anya, Yor and he are a real family, the best, and this time he will have to show how fond he is of his partner. Is the first kiss between Twilight and Thorn Princess coming? To what extent has he let his guard down and become fond of the assassin and the telepath? And who wouldn't be fond of them, being the way they are? In short, questions and more questions that we will solve in episode 9, called "Mission 9: Show Off How in Love You Are". Let's review when and where to watch this episode for free.
Spy x Family, where to watch the anime for free?
Spy x Family can be watched for free on Crunchyroll, where it keeps pace with the Japanese broadcast and premieres a new episode every Saturday morning at 8:30 AM PT.
Specializing in anime, Crunchyroll is a streaming platform like Netflix that allows you to watch most of its catalog for free, although with ads and at low quality (with a maximum resolution of 480p). If we want to enjoy Spy x Family without ads and in high definition (HD) we will need to subscribe to Crunchyroll premium (or premium+, with some extra advantages). These cost $7.99 and $9.99 per month, respectively. And you can always make use of the free 14-day premium trial offered by Crunchyroll to find out which subscription suits you best.
Spy x Family episode 9: release date and time
Spy x Family episode 9 will premiere on June 4 at 11:30 AM ET / 8:30 AM PT. It is part of a first season composed of 25 episodes, although there will be an important break after number 12, so we have just three Saturdays of uninterrupted broadcasting ahead of us.
Source | Crunchyroll