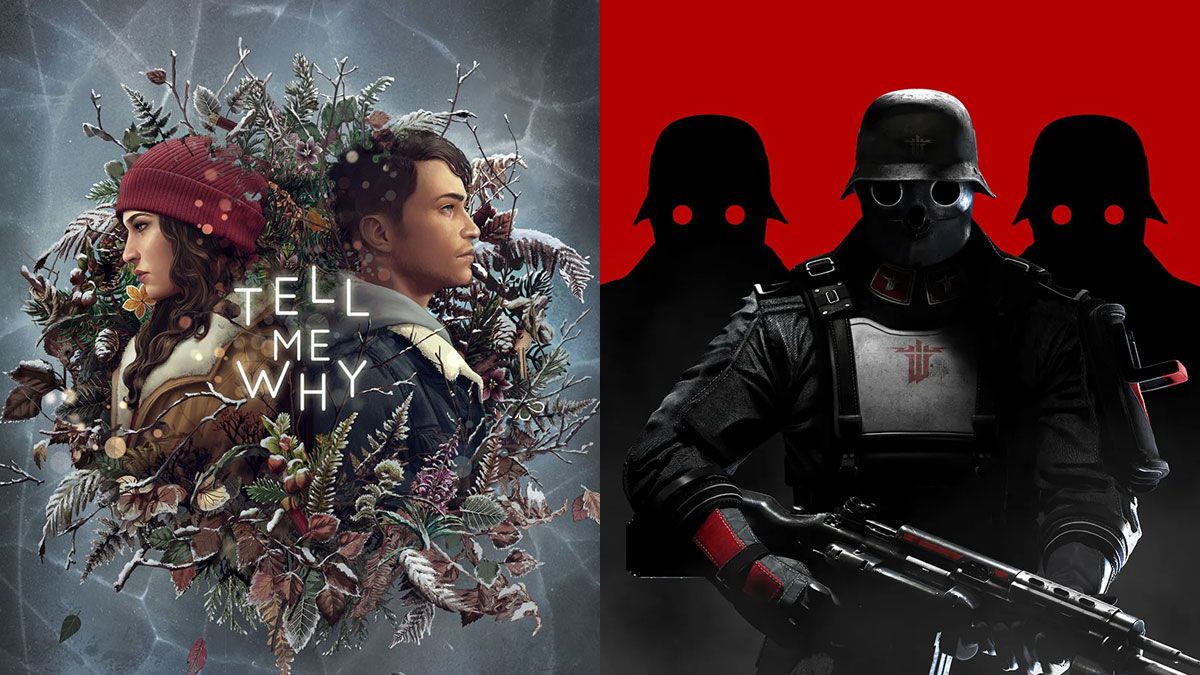 The weekly review of the best free games, deals and sales available between June 3 and 5 for PS5, PS4, Xbox, PC and Nintendo Switch.
The month of June begins and it does so by jeopardizing our vacation budget. In addition to the corresponding heat wave, this weekend a lot of free games are approaching on the horizon to test or accommodate them in our collection. We did the search on all platforms, PS4, PS5, Nintendo Switch, PC, Xbox One, Xbox Series X|S.... Whichever way you slice it, we've compiled a handful of free games you're interested in that will be available between June 3 and June 5, 2022, so we recommend you take advantage. Let's get down to business.
Tell Me Why celebrates LGTBIQ+ Pride Month
Always committed to social causes, the studio behind Life is Strange, wants to celebrate and vindicate the LGTBIQ+ pride month as it deserves. That's why Don't nod has decided to give away for free one of their latest works: Tell My Why. The game stars a trans man, Tyler, whose identity has been vital for the construction of the character, but is not the epicenter of the plot.
Without awkwardness or contrivances, the role of the young person is not limited to their gender and the story revolves around two siblings who are reunited ten years after the tragic death of their mother. Although their relationship has survived, things at home are not what they seem and magic and reality seem to merge in a gripping thriller. For those looking for a good plot, Tell My Why is your choice, available until June 30.
Wolfenstein: The New Order, free on Epic Games Store
We move from one shooter to another within the Epic Game Store gifts. If last week it was BioShock: The Collection, this is the turn of Wolfenstein: The New Order. The work of Machine Games is the new free game from Epic Games Store, who is used to give us this kind of gifts every week for the mere fact of being registered in their store.
The New Order is a surprisingly good FPS that exudes humor and a delightfully old school feel to the gameplay. It is set in a future in which the Germans won World War II and makes killing Nazis a real party. Jokes, action and moments as absurd as unforgettable. It has our most sincere recommendation.
Hitman 3 offers free map of Marrakech
Users of PS4, PS5, Xbox One, Xbox Series X|S and PC can download starting this June 2 the so-called Hitman 3 Free Starter Pack. Thanks to it we will be able to play the Marrakech level for free and pass any progress we make to the full game. According to its creators, this promotion will allow us to embark "on everything the Red City has to offer". The only downside is that there is a deadline: June 12, so we'll have to take the opportunity.