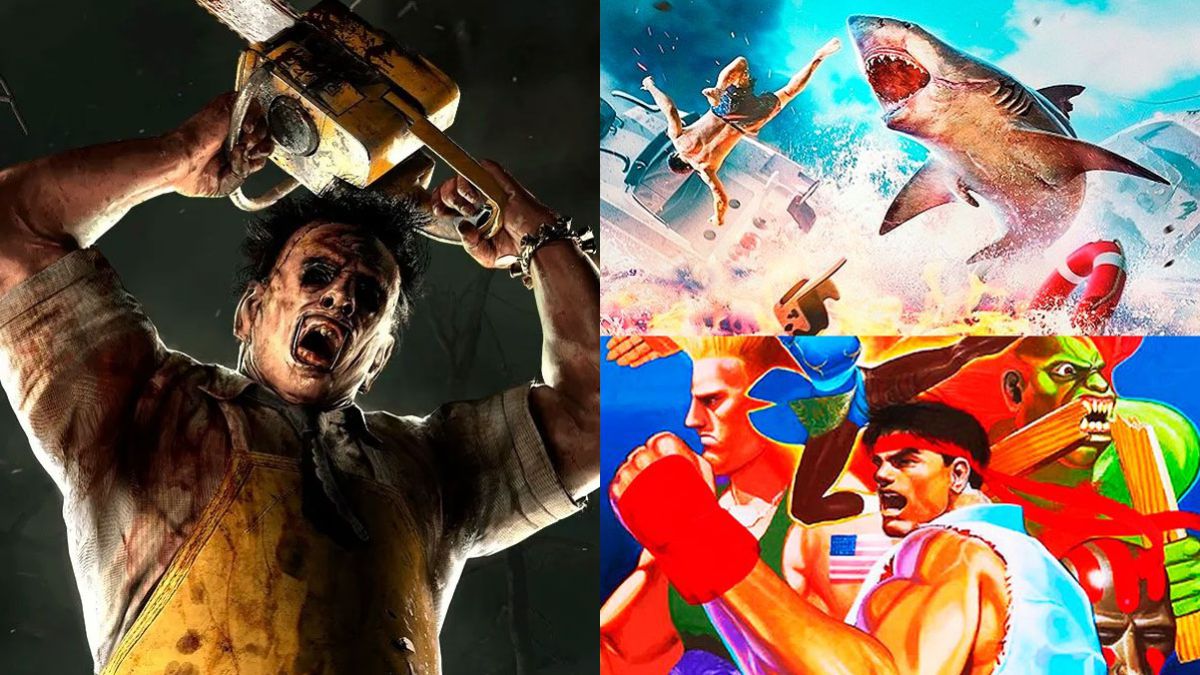 The weekly review where we tell you about all the free titles on offer during the weekend of June 10 and 12 on PS5, PS4, Xbox, PC...
New weekend, new opportunities to enjoy games away from your usual library. Between June 10 and 12 you can discover a range of free titles on the main current platforms: PS5, PS4, Xbox Series X|S, Xbox One, PC, Nintendo Switch. Wherever you are, you'll have something new to check out.
Street Fighter II for Capcom Arcade Stadium en PS4, Xbox One, Nintendo Switch and Steam
Capcom Arcade Stadium, a free platform to relive some of the company's classics, is offering the full version of Street Fighter II at no additional cost. The promotion will be available until July 21. Once you download it, it will be yours forever.
Dead by Daylight on PS5, PS4, Xbox and PC
The multiplayer terror is back! Starbreeze is celebrating a new free weekend for its flagship title. You will be able to access the full Dead by Daylight offer until next Monday, June 13. All the progress you make will remain stored in your profile in case you decide to take the leap. On Xbox, you need to be an Xbox Live Gold user.
Maneater on PC
Epic Games Store persists in its free games campaign. This time the chosen one is Maneater, available until June 16. Once you redeem it, it will remain linked to your account forever.