TV
The Boys share the first preview of Herogasm: photos and teaser trailer with warning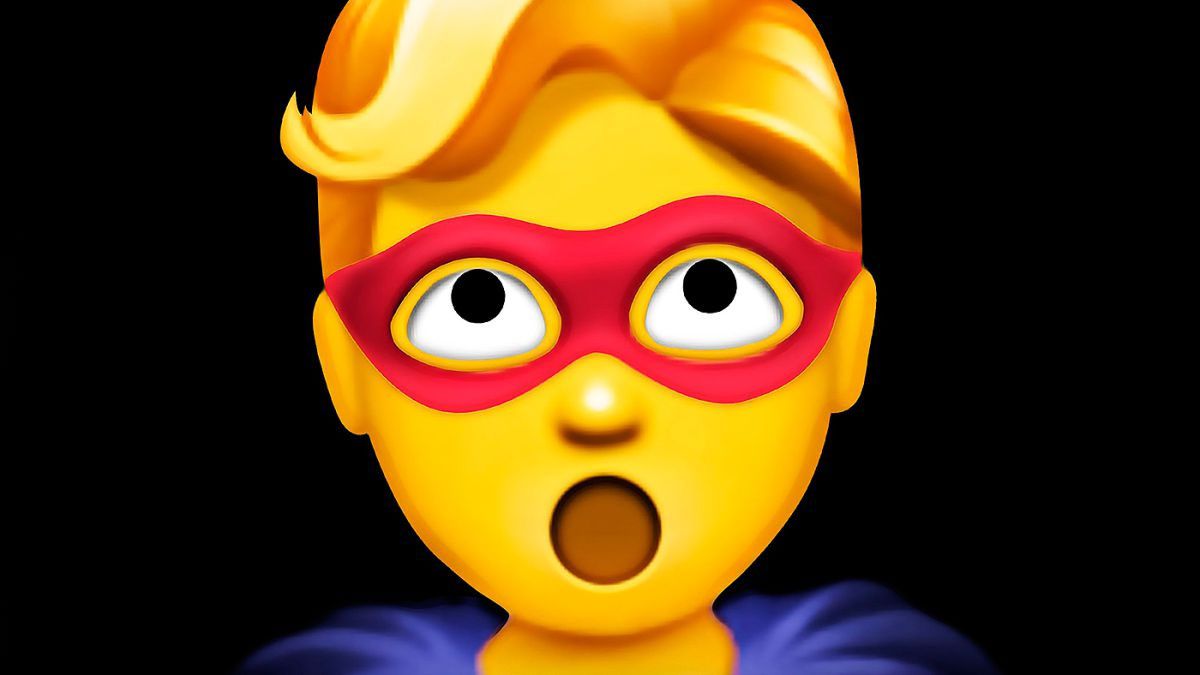 Prime Video's brutal superhero series releases the first video previews and images from the highly anticipated episode, including a hilarious warning.
The Boys will release tomorrow, June 24, 2022, the most anticipated episode of its third season. It is Herogasm, an episode that will adapt one of the most hilarious and crazy moments of the comics of the same name and that presents a huge orgy between Supers in which anything goes. And it seems that the creators of the TV series have not been shy at all about bringing Herogasm to live-action. Now, Prime Video has shared a teaser trailer with a surprising warning, as well as some images from the filming of the episode.
The Boys and the expected Herogasm event
And is that fans of The Boys already witnessed the bestial and bloody start of this third season with a parody of Ant-Man that "gets inside" the virile member of another man with dire results. This is nothing with what's in store for this second half of The Boys season, with Herogasm as the main attraction. So much so, that Prime Video has shared the teaser that you can see below accompanied by a curious and humorous warning, only recommended for adults.
"This is the only footage legal would approve to show ya ahead of time," warns The Boys' official Twitter account. And this episode will push the limits of what can and cannot be shown on television, beyond the age recommendation, with airborne penetration included, as warned by the production.
The third season of The Boys has its home stretch ahead with the airing of its final three episodes between tomorrow, June 24, and July 8. We will see the plot unfold as Homelander has taken control of Vought and begins to act freely, while the boys have unleashed a powerful and unexpected weapon…
Source | Prime Video