Maxis
The Sims 4 confirms High School Years, its new expansion pack; date, contents and full details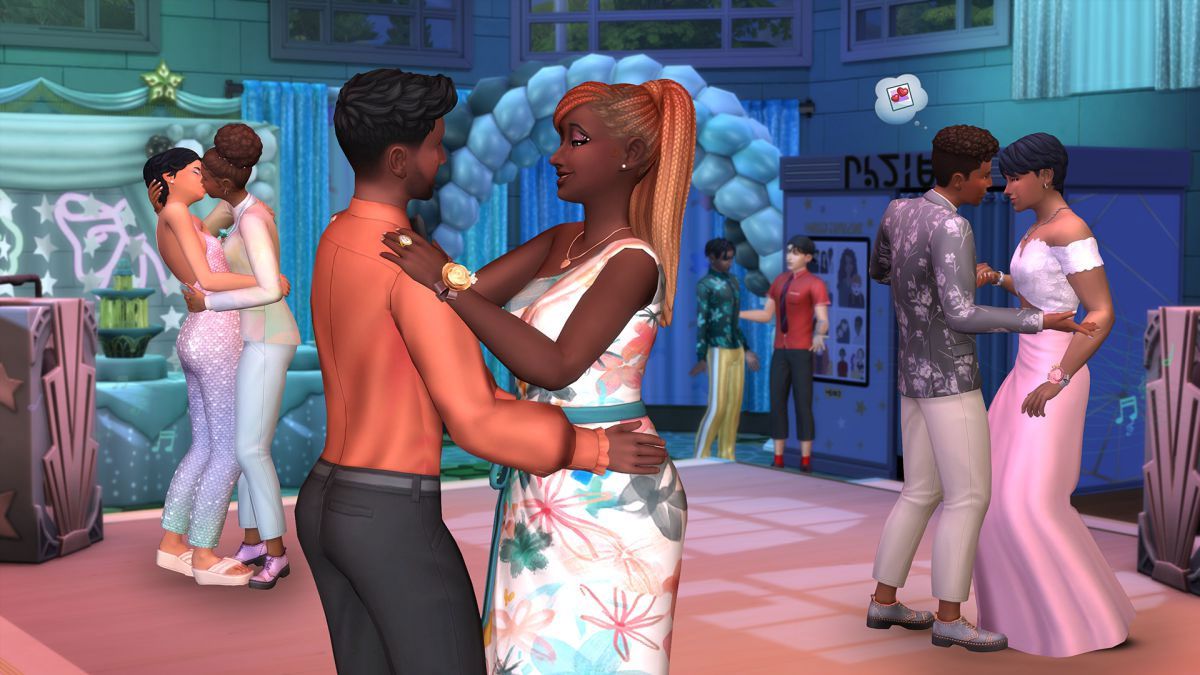 We tell you all the details of High School Years, the new expansion pack of The Sims 4 that is scheduled for release on July 28th.
The Sims 4 prepares for the landing of its next expansion. High School Years will take players to live the high school stage in detail, from living on campus with the rest of the students to those special teenage moments, such as the end-of-year dances. It is scheduled for release on July 28 on PS5, PS4, Xbox Series X|S, Xbox One and PC.
Experience high school in The Sims 4
The expansion proposes a detailed journey through the teenage years of our sims. Copperdale High School will open its doors with all kinds of activities, both in and out of school hours. We will have to meet the teachers, live the day-to-day classes and enjoy the leisure time when we hear the bell ringing.
Electronic Arts promise the possibility of taking part in a multitude of activities, such as soccer, cheerleading, chess, computer science, or attending science festival events. Joining a club and socializing with its members will be one of the key elements to making your way through the offerings of this expansion.
The logical thing to do is to bring your subjects up to date to complete your high school studies, which will take you to the famous graduation ceremony. That prom is one of the signature moments of the teen years. Invite your crush and your first love to the dance floor. If you prefer to be a hooligan, you can play pranks to liven up your stay. Be aware of the consequences if the teachers catch you…
As usual, the expansions incorporate an assortment of cosmetic items with which to expand your locker. You can expect important novelties in furniture and decorations that are aligned with the teenage years.
Source | Electronic Arts