Activision
CoD Modern Warfare 2 leak uncovers first multiplayer maps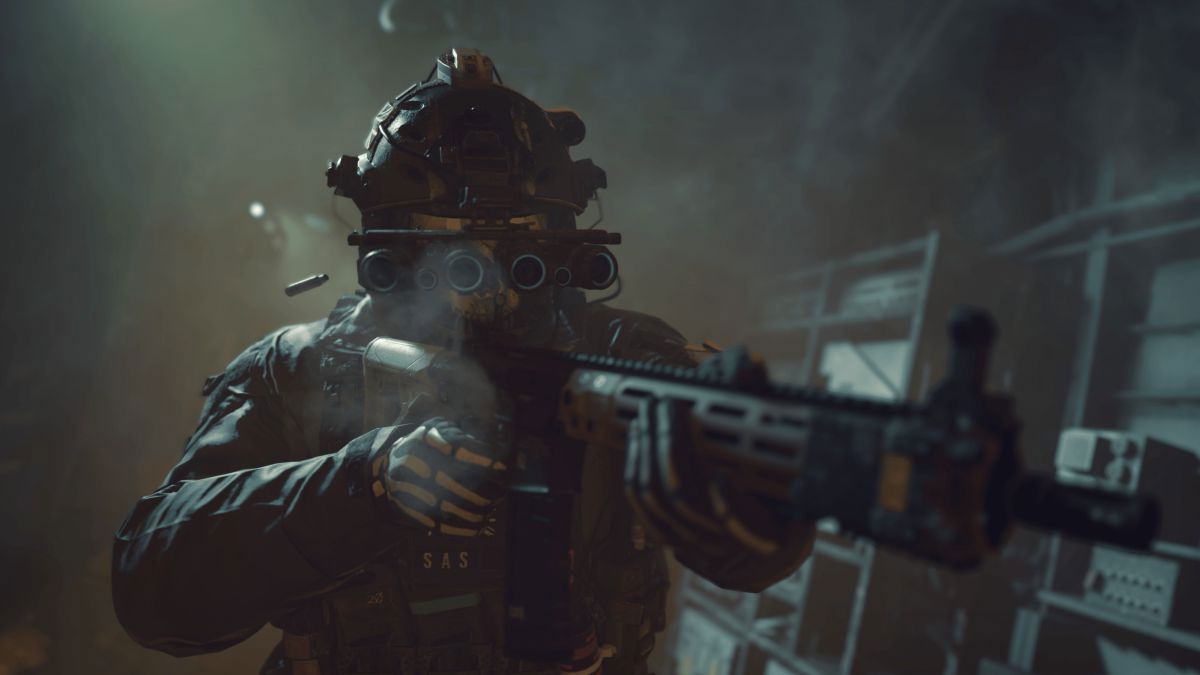 Warzone mobile alpha files reveal loading screens for some of the maps that will be included in Call of Duty: Modern Warfare 2's multiplayer.
Call of Duty: Modern Warfare 2 has experienced a major leak through the files of the well-known Project Aurora, the mobile version of Warzone. The data mining has revealed the loading screen of several of its multiplayer maps, among which we can find themes as diverse as a Grand Prix or a coastal village. By sharing the graphic engine, remnants of other projects were left behind that went unnoticed by the developers.
The first Call of Duty: Modern Warfare 2 maps look like this
As we said, the most outstanding is the map that takes place in the middle of the Grand Prix of what seems to be a category similar to Formula 1. The loading screen shows two single-seaters with their safety halo, the protection around the driver. We know it is set somewhere in Asia.
Oilfield, Museum, Saba and Farm 18 are the four remaining multiplayer maps. The first one takes us to a desert area where oil exploration is taking place, while the second one's name speaks for itself: a multi-story museum with outdoor and indoor areas. No information has been shared about Saba and Farm 18. CharlieIntel, a popular media close to the franchise, claims that Saba is a codename, so we could meet it in the final version with another name. We see a square around Arabian-style buildings.
The files also include images of three maps available in the Ground War mode, which increases the number of players and allows the use of some vehicles. These are Hydro, Fishtown and Sira, which will take us to the outskirts of a city in the middle of the desert, a maritime village around a lighthouse and a shopping mall, respectively.
The user who leaked the data, named R3AL1TYUK on Twitter, shared a multitude of map-related codenames before his account was suspended. Some are about remnants not used in Modern Warfare 2019, while others can be used both at launch and in later content capsules. We leave you with them below:
Action_park,
agentperf
ancient
backstab
catedral
climb
cruce
davos
dogtown
esports gym
exhume
favela
firing range
floating bay
grand prix
killhouse
lighthouse
luxury
mountain town
narcos
oilfield
ridge
runner
saba
salvage
tokyo
yellow castle
Hydro
Museum
Swap Meet
Fishtown
farm
Remember that Call of Duty: Modern Warfare 2 is scheduled for release on October 28 on PS5, PS4, Xbox Series X|S, Xbox One and PC.
Source | CharlieIntel