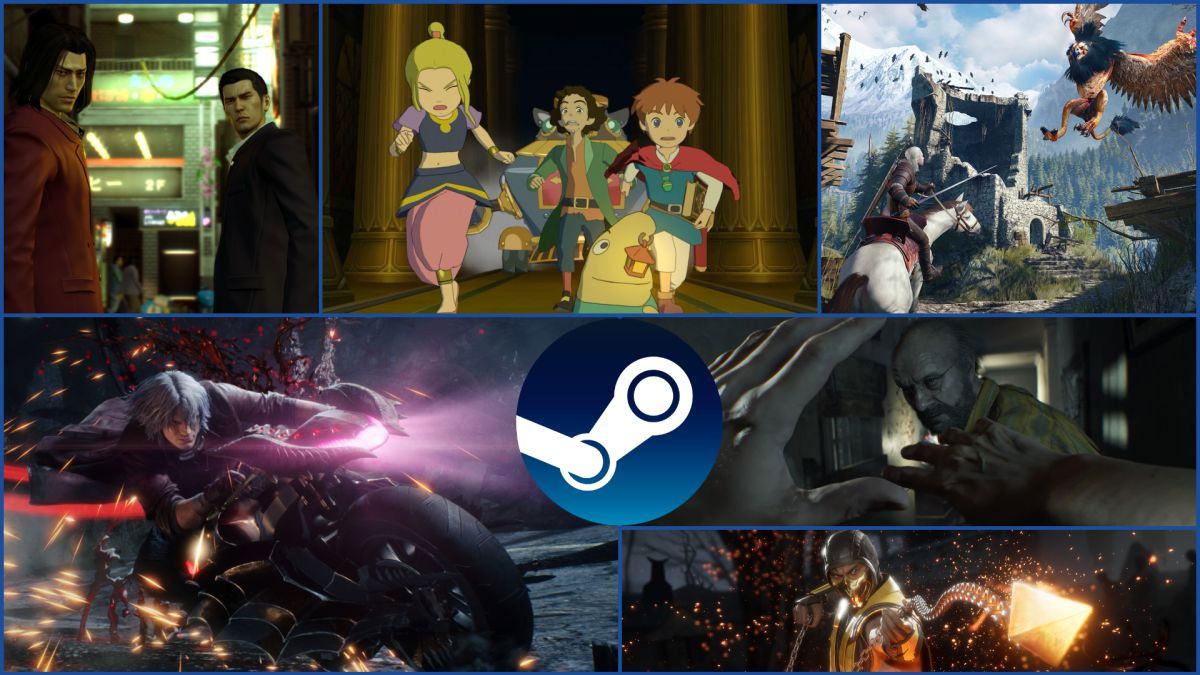 Expand your Steam library during this Summer Sale with these 20 must-have games for less than $10. The Witcher 3: Wild Hunt, Yakuza Kiwami, Hollow Knight...
Summer offers on Steam are one of the most awaited moments by its community. Until July 7 you will find discounts on a large part of the platform's catalog, whatever genre you are looking for. Given the number of offers that are currently available, we tell you some of the most outstanding are below the $10 barrier. Titles like Devil May Cry 5 or Yakuza Kiwami stand out.
Steam Summer Sale: Top 20 games for less than $10
On the other hand, you can visit our other pieces as part of our coverage of these offers. The best games for less than $1, or the 15 adventures you can't miss, or worthwhile indie titles, are just some of the examples you'll find.
Source | Steam